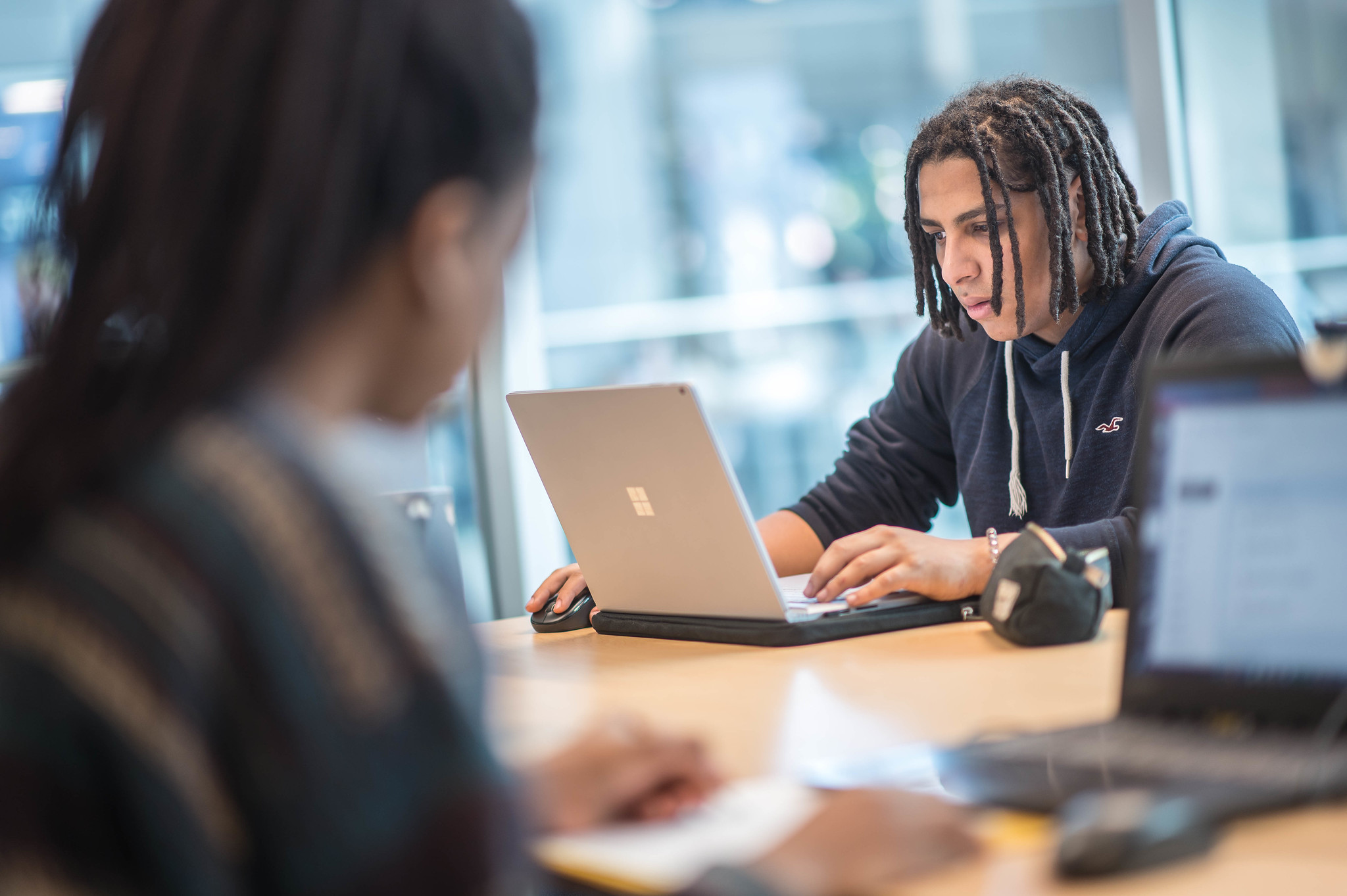 With course registration just around the corner, make sure you're equipped with the knowledge and resources you need for a smooth, hassle-free registration.    
How do I know which courses to register for?
Before registering for courses, you'll want to first make sure you know which courses to register for! Every program has its own specific course requirements. There are some mandatory courses you'll need to take, as well as electives you get to pick that will often need to be from certain faculties and year levels. Sound complicated? Don't worry! UBC offers plenty of online resources to help point you in the right direction. 
Available courses are listed in the Registration section of your Student Service Centre. Here, you'll find important information for each course, including course name, description, pre-requisites, times, locations, instructor, and more. Use the "Browse Courses" button to explore courses by subject, or use the search tool to find a specific course.  
First-year students
For first-year students specifically, the First-Year Planning Guides are a great starting point. They not only offer instructions for course registration, but they also include suggested course plans unique to each degree; check out the guide for your degree to find out what a typical first-year might look like for you course-wise. The Bachelor of Applied Science and the Bachelor of Fine Arts also offers Standard Timetables for first-year students, where students can register for a pre-determined timetable of all required first-year courses. Standard Timetables can be found under Registration in the SSC. 
All students
To get an in-depth look at degree requirements, the Academic Calendar is every student's best friend. It offers a complete breakdown of degree requirements for every program by year level, including mandatory courses, recommended electives, and information about Honours programs. The Academic Calendar is a very important tool for knowing exactly what goes into each program, so be sure to check out the degree requirements for the programs that interest you. It's also where you'll find a list of important academic dates, like course registration/withdrawal deadlines, exam periods, and reading breaks. Be sure to mark these down in your own calendar! 
Another highly useful resource that students often overlook is the Degree Navigator, also found under the Registration tab in SSC. The Degree Navigator not only shows you which courses you'll need to take, but also tracks your own progress toward your desired degree or program. It can show you how your completed and current courses count toward your program requirements, and help highlight what you need to complete your degree. Check out this video for an example of how to use the Degree Navigator.  
For more information on a variety of topics like declaring majors, alternative study options, and transfer credits, check out Degree Planning.  
How do I register for my courses?
Now that you have an idea of what courses you'd like to take, it's time to actually register for them! You'll be using the SSC Registration site to build your timetable – read on to learn more.  
Worklists
You'll want to start by creating a worklist. Think of worklists as "blueprints" for your timetable; when you save a course to a worklist, you aren't actually registering for that course (yet!), but it allows you to visualize potential timetables and find out whether you're eligible to register for various courses. Don't be afraid to make multiple worklists! It's often helpful to experiment with different timetables and see what works best for you, and it's a good idea to have a few backup plans ready to go in case your original plans don't work out for whatever reason.  
 Check out this video for more information about how to create worklists. 
Registering
Once you've created a worklist you're satisfied with, get ready to register. Registration opens on a different date and time for each student, so make sure you know when yours is; you'll find this information on your SSC. Courses fill up quickly, so be ready to go when it's your turn! Make sure to have your worklists ready in advance and log into SSC well before your registration time, in order to have the best shot at getting your ideal timetable. 
Let's get started!
Now it's your turn! Use the links included within this article to begin planning your courses. Need a hand? Check out UBC's Tuition and Registration Tutorials on YouTube, or connect with a Peer Mentor. For more specific questions, consult Academic Advising or Indigenous Student Advising (for Indigenous students). 
---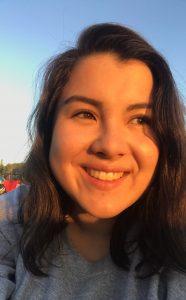 Written by Bethany Kolisniak
About the author
Bethany Kolisniak is a Microbiology major from Winnipeg, Manitoba. In her spare time, you can find her playing the guitar, going for hikes, or making balloon animals. She is passionate about advancing equity in healthcare and hopes to do so in her future career, whatever it may turn out to be.