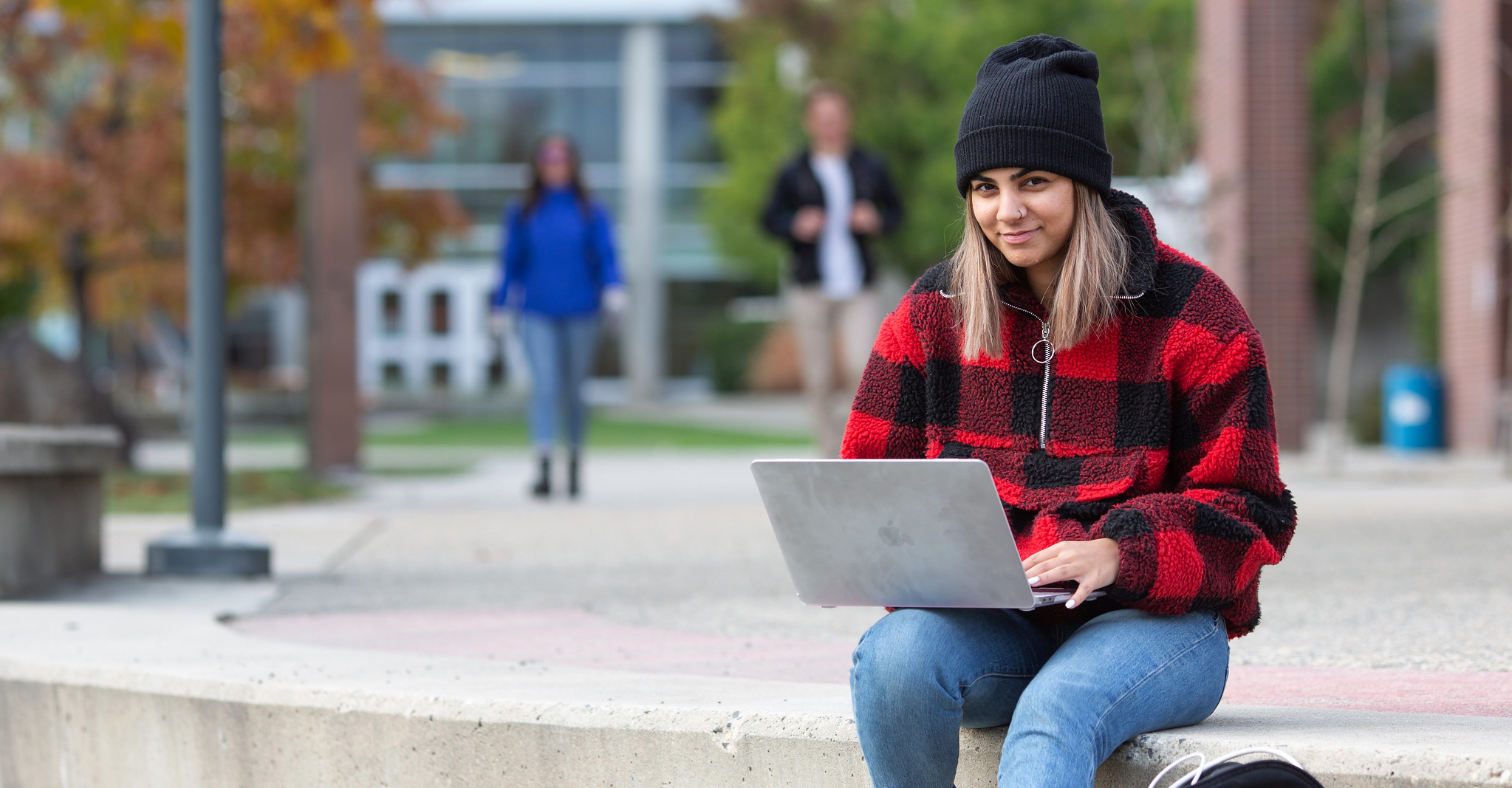 In September of 2019, I transferred from Okanagan College to UBCO. I was excited to start a new semester at a new school, but in the flurry of a new campus and classes, I procrastinated a few very important things. Looking back to my beginnings at this campus, I'm realizing all the things I did right … and all the things I did wrong in my first few months at UBCO. To all you transfer students reading this, don't make the mistakes I did.  
Planning to transfer
?
 Some dos and don'ts
Do: know which of your credits transfer. If you're transferring from BC, use the BCTransferGuide. If you're transferring from the Vancouver campus or looking to transfer to the Vancouver campus, there's a webpage to help you: Change your program or campus. 
Don't: get discouraged if some of your courses don't transfer to UBCO credits. A lot of my OC credits didn't transfer, but that gave me a chance to take some awesome electives at UBCO, like a world literature course on the connection between different mythologies!  
Do: talk to an academic advisor. They'll be able to tell you what year you're starting in, what classes are required, when you should declare your major, and so much more. Pro tip: academic advisors tend to be busiest at the start of each term and during the weeks leading up to registration, so plan to book an appointment outside of these peak periods to avoid a long wait.

Don't: accidentally take a course you already got credit for at your last school. When signing up for classes, check your transfer credits in the SSC. You can find them under Grades/Records > Transfer credit. 
Do: use the degree navigator. This is a super useful tool for all students, but especially for transfer students. I wouldn't be graduating on time if I hadn't checked it. You can access the degree navigator through the SSC under Registration > Degree Navigator. There are also some helpful how-to videos on navigating the navigator. 
Don't: skip orientation. Orientation will help you navigate campus to find some useful resources, and it's a great way to meet other students (including other transfer students). Even if you can only do UBC 101, do it. You'll learn so much. 
Do: know when you need to declare your major, and do that. Don't be like me. I put it off for so long that I got blocked from registering in my Winter 2 semester. Save yourself the hassle. Make a note of when you need to declare your major and how to do so. 
Don't: assume you'll automatically graduate if you fill your program requirements. In order to officially graduate and get your diploma, you need to apply to do so. Even if you don't plan on attending grad ceremonies, you still have to apply to graduate. 
Getting over the adjustment
It can be overwhelming to start at a new school, especially if your new campus is bigger than the previous one. Like many new students, I was nervous about finding my classes and navigating campus. Orientation helped a lot in easing my worries. I learned which buildings were which and where to find student services in under an hour.  
Another big part of transferring is finding community at UBCO. It may feel like you're the new kid and everyone else already knows each other, but there are new students at UBCO every semester. Here are three easy ways to make new friends: participate in class, go to events, or join a club or course union. UBCO puts on tons of events each month, and clubs can be great places to find people with similar interests as you. I found that joining in on my course union meetings was a great way to make friends in my program.  
---
My journey at UBCO started off pretty hectic, as most journeys do. There were definitely some things I could've done to make my transfer easier. I'd love to hear from other transfer students: what have been the best (and worst) parts of your transfer to UBCO? Did these tips help you? Let me know in the comments! 
Here's your final reminder to talk to an advisor. They really are your best resource as a transfer student. You can set up an appointment here, and check out the frequently asked questions for information on registration, degree planning, and more. 
---
About the author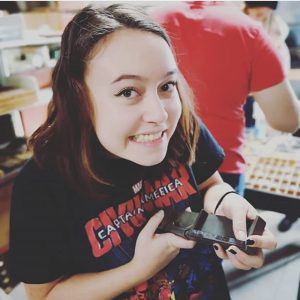 Sarah Kloos is a transfer student from Okanagan College. She's a Creative Writing major, a collector of cool rocks, and a lover of novels. While she's still not 100% sure what she's going to be when she grows up, she's okay with that. For now, she's learning everything she can from her co-op work term, and loving every minute of it.