Are you excited to try something new this school year? Rec has lots of programming to help you get the most out of your uni experience. From the not-so-athletic folks to the sports fans to the gym rats, Rec's got options for everyone.
Fitness Fanatics
The Hangar is perfect for anyone looking for a hard workout. It houses 4,000 square feet of fitness equipment! But the Hangar isn't just for personal workouts; they have three studios on the lower level for group classes too! Whether you're into spin class, boot camps, yoga, or HIIT, check out the Rec events calendar to find your fit and see what's happening this week.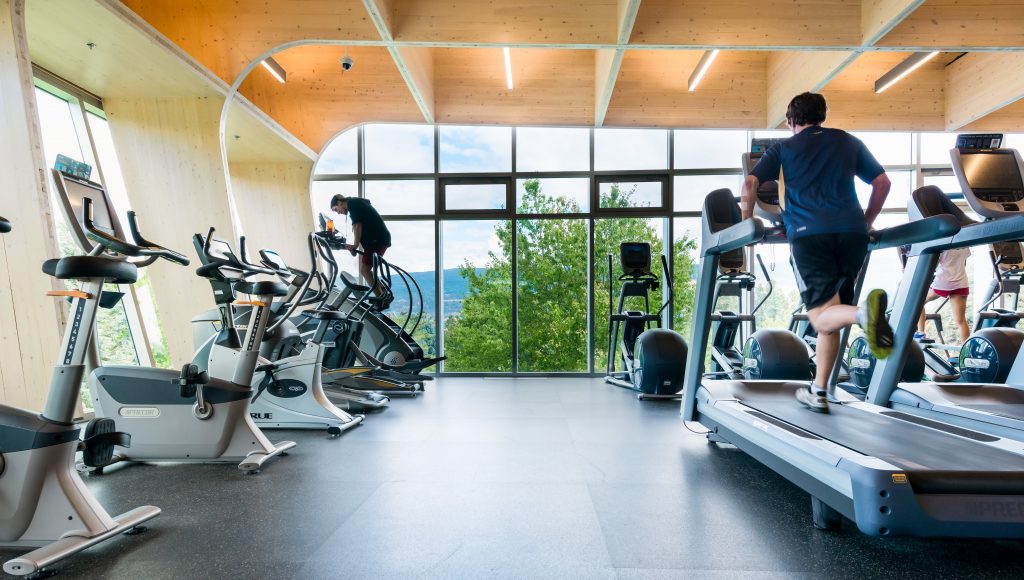 The Hangar has lots of affordable membership options for students. If you're not sure the Hangar is for you, you can try out a day pass for $5, or a 10-punch pass for $45. If you're ready to commit, they offer monthly passes ($40), single-term passes ($95), and an academic year pass ($150) as well.  
Social butterflies and sports fanatics
Sports clubs are great for sports fans and people who want to have fun and make new friends! There's currently a men's rugby team, a women's softball team, and an ultimate frisbee team. You could also start a new team. There's more info about the existing clubs and guidelines for how to start your own on Rec's Sports Clubs page.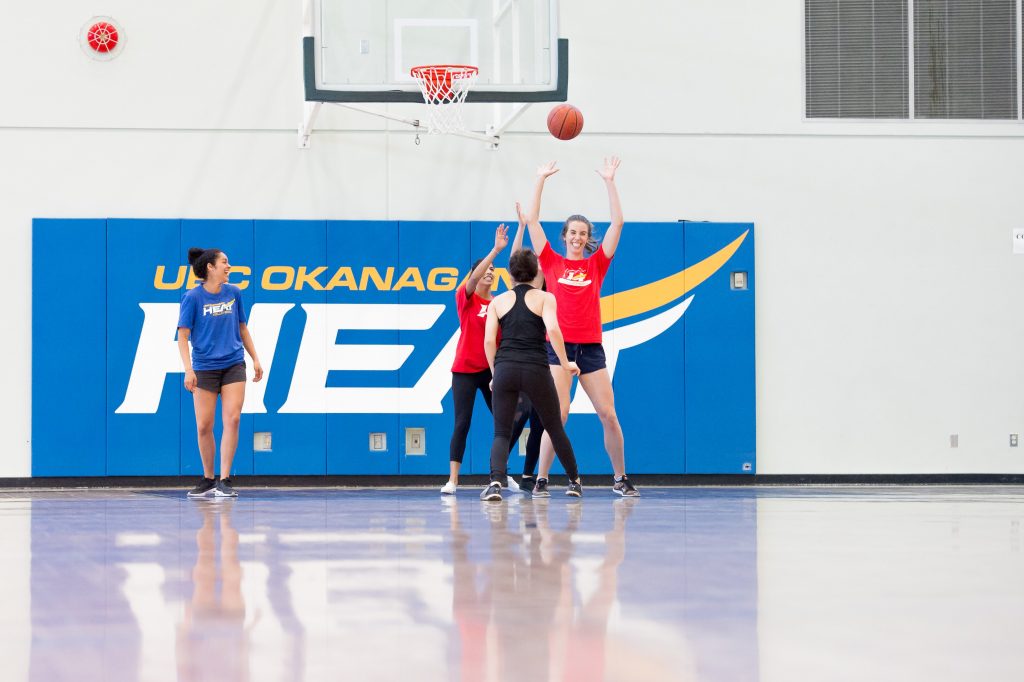 If you're looking for something more casual, like shooting hoops or playing badminton, Rec also offers open gym hours for Rec members, or $10 Register & Play hours for non-members. Check out the gym schedule to see when you can drop in. 
Explorers (both athletic and not)
Sometimes the perfect study break involves getting off campus and trying something new. Rec offers lots of options to try a new sport off-campus. If you're interested in skiing or snowboarding, snowshoeing, or cross-country skiing, Rec teams up with Big White and other outdoor fitness places in Kelowna to provide discounted prices for students! You can see what's coming up on the UBCO events calendar or on Rec's off-campus events page. 
If you're looking to get outside and explore Kelowna a bit more, check out our Hiking for newbies and Essential Okanagan bike trails posts. 
If sports aren't really your forte, Rec offers art classes. There are a couple of wood sign painting nights coming up in September, and in the past, they've run the Art Hive program or pottery paint nights, so keep an eye out on the UBCO events calendar! 
Off campus? No problem
You don't have to be on campus to experience Rec. Their YouTube channel has full workout and yoga videos, tutorials to improve your technique for specific moves, and movement break videos which are great ways to add short fitness breaks into your study schedule. You can also follow them on Facebook, Twitter, and Instagram, for more fitness tips and challenges. Or sign up for their newsletter to get all the Rec news sent straight to your inbox. 
Rec has so many opportunities to try new things, so we challenge you to try at least one Rec program this year. Let us know which one you tried and how it went in the comment section! 
Note: The new Provincial Health Orders require a BC Vaccine Card for entry to the Hangar and for some Rec programs. 
---
About the author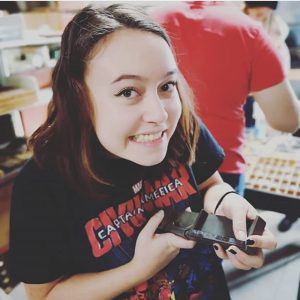 Sarah Kloos is a transfer student from Okanagan College. She's a Creative Writing major, a collector of cool rocks, and a lover of novels. While she's still not 100% sure what she's going to be when she grows up, she's okay with that. For now, she's learning everything she can from her co-op work term, and loving every minute of it.