Looking for a way to get outside this summer and check out some beautiful scenery around the Okanagan? The pros at UBCycles are sharing four beginner-friendly bike trails to help you get motivated. 
1. Kettle Valley Rail Trail (KVR) — Myra Canyon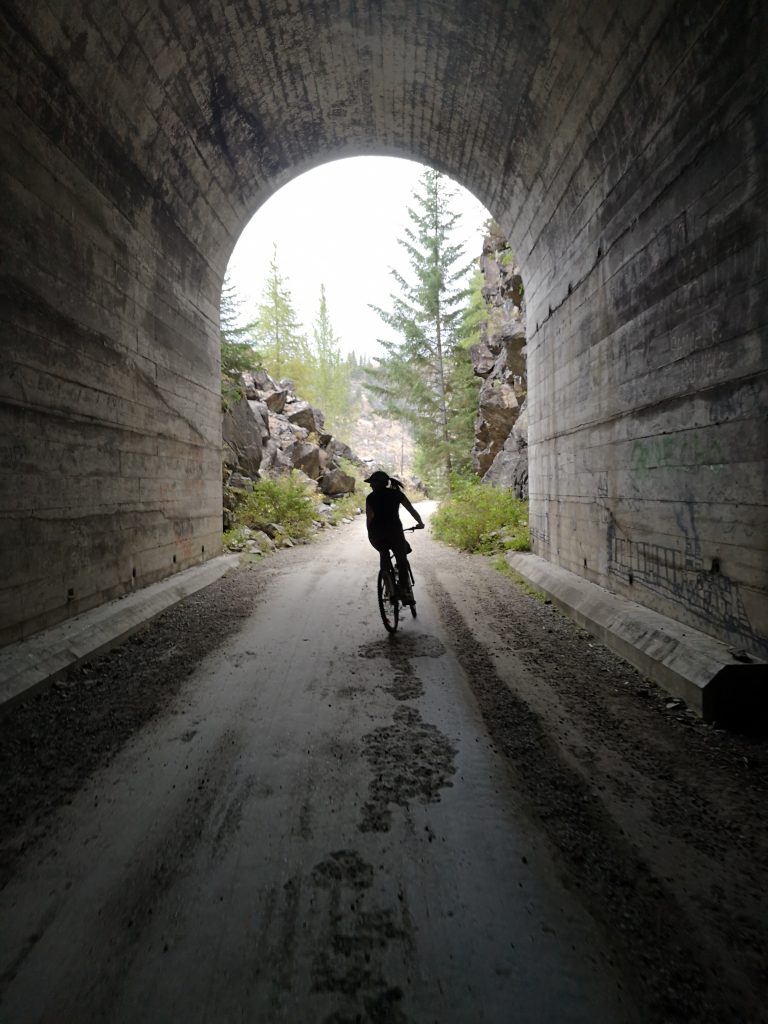 The Kettle Valley Rail Trail branches out all over BC, but our favourite section is the Myra Canyon section of the KVR. It's scenic, relatively flat, and open all year round.  
Learn more about the Kettle Valley Rail Trail. 
2. Okanagan Rail Trail — Wood Lake
The Okanagan Rail Trail stretches from downtown Kelowna all the way to Coldstream (with a gap between Winfield and UBCO). You can customize your ride based on where you want to start or finish, but our favourite section is the area that overlooks Wood Lake. It's scenic and mostly flat, so it's perfect for beginners. Plus, if you get too hot, there are lots of places you can jump in the lake! 
Learn more about the Okanagan Rail Trail. 
3. Knox Mountain
Knox Mountain is well known for its mountain biking trails, but the purple-coded trails are paved roads that work for road bikes, too. Start with a white, green, or purple trail as a beginner, and work your way up to the blue and black trails as you become more comfortable with your bike. 
Learn more about Knox Mountain bike trails. 
4. Quail Ridge Linear Park
If you live on campus and aren't sure how to transport your bike to a trail, you can access the Quail Ridge Linear Park from G Lot. Follow this trail through the forest to Quail Ridge. Check out the Eagle View Trail nearby for a chance to see some eagles in their natural habitat! 
Learn more about Quail Ridge Linear Park. 
Get started!
If you're interested in learning more about biking in the Okanagan, UBCycles is a great resource for beginners and pros alike. If you're having troubles with your bike, or need a tune-up, UBCycles offers professional mechanic services.  
UBCycles also offers bike rentals for $20 for 1–6 days, $30 for 7–14 days, and $40 for 15-30 days. It's a great deal, especially if you're wanting to rent a bike for a longer period.  
If you're passionate about all things biking, UBCycles also offers memberships that give you access to tools, or even an indoor bike locker. They also offer opportunities to volunteer with a team of bikers who are just as passionate as you are. Learn more about UBCycles services. 
Whether you're new to biking, or you're a seasoned pro, the Okanagan has lots of trails to explore. Get your bike and check out some trails this weekend! 
---
About the author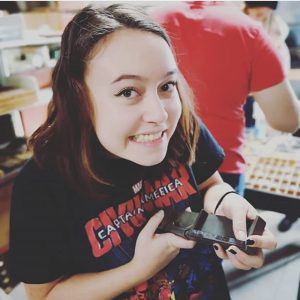 Sarah Kloos is a transfer student from Okanagan College. She's a Creative Writing major, a collector of cool rocks, and a lover of novels. While she's still not 100% sure what she's going to be when she grows up, she's okay with that. For now, she's learning everything she can from her co-op work term, and loving every minute of it.