Exam period can be wild. I don't know about you guys, but I always start exam period with a healthy dose of good intentions for my study plan and usually end the exam period with very few fulfilled intentions. Is this a good study plan? No. Is it relatable? You tell me. Here are some of my exam expectations and realities. 
Beginning of exam period
Expectation: Study schedule that organizes work time and fun time.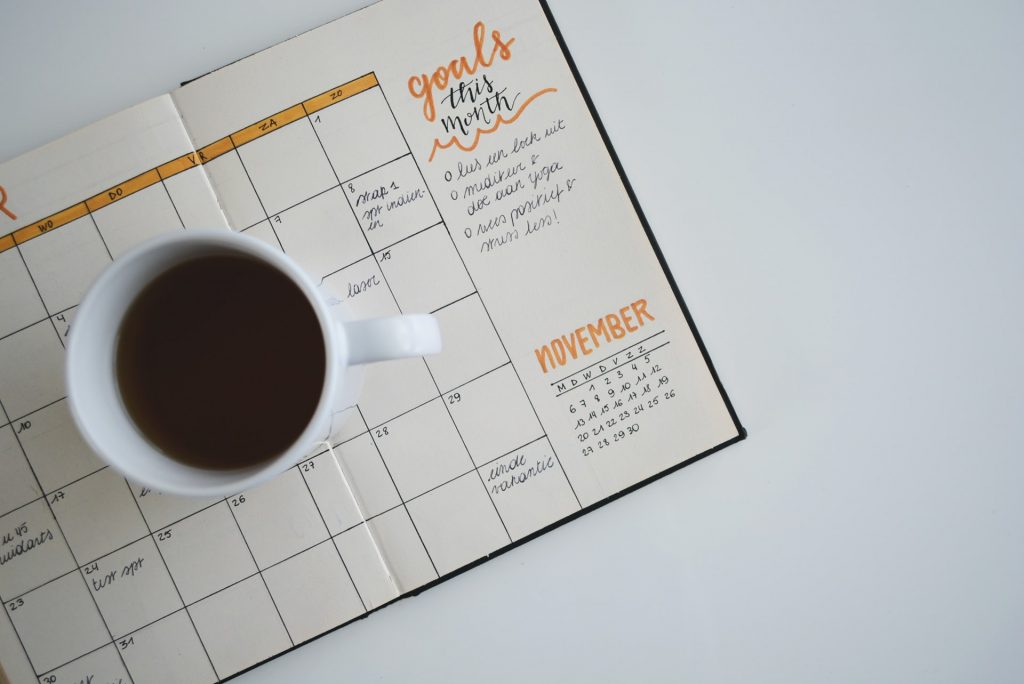 Reality: Went to the dollar store to get highlighters and flashcards. That's enough studying for today.

Fueling your brain
Expectation: Sweet and savoury snacks that are packed with nutrition to increase your brainpower.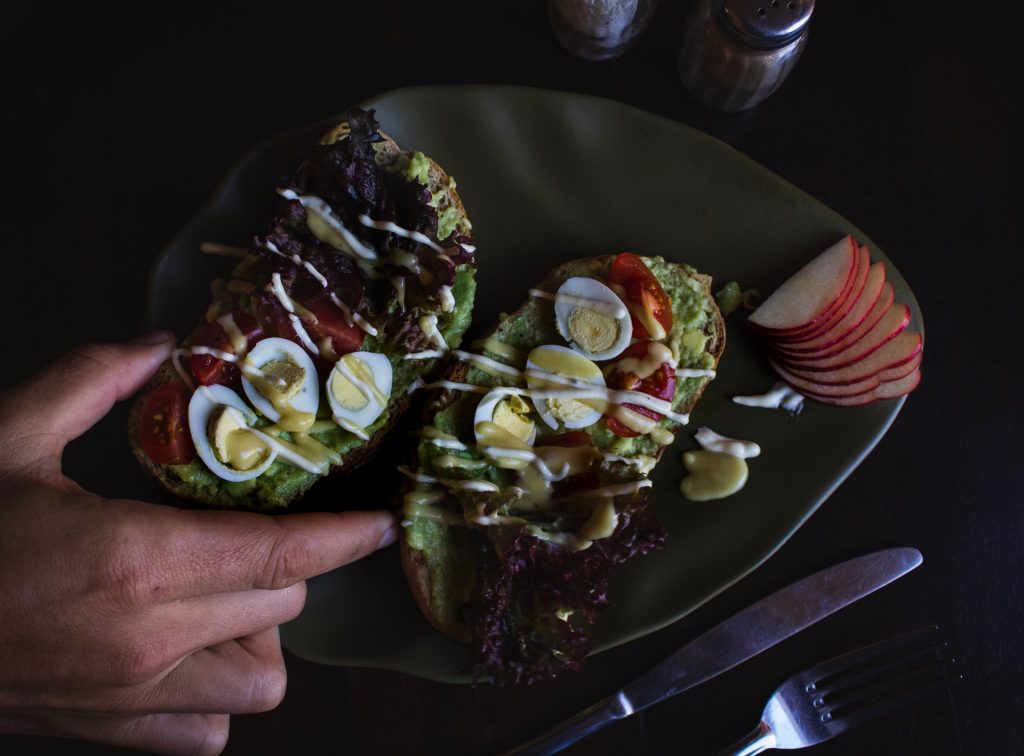 Reality: Instant ramen and peanut M&Ms.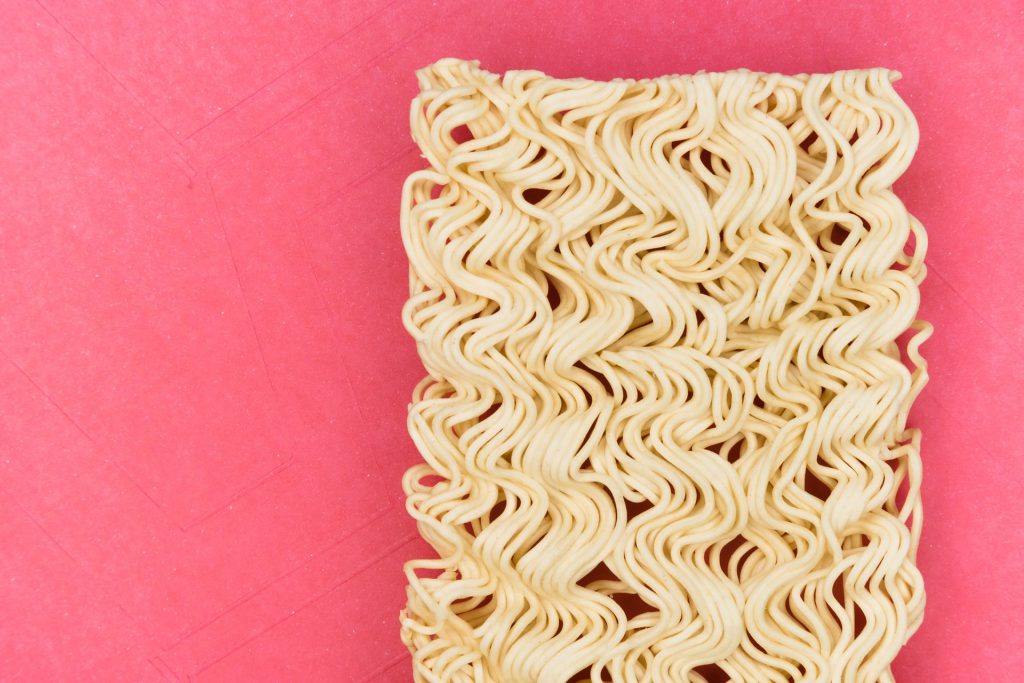 Getting organized
Expectation: Uncluttering your space to minimize distractions.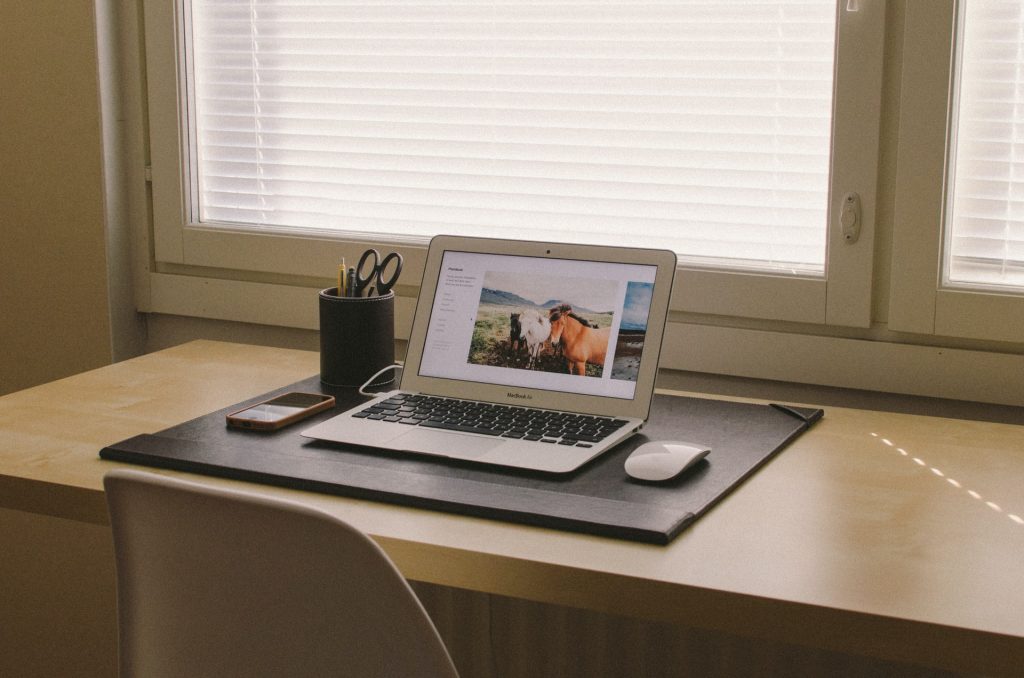 Reality: Is there's a desk under these papers?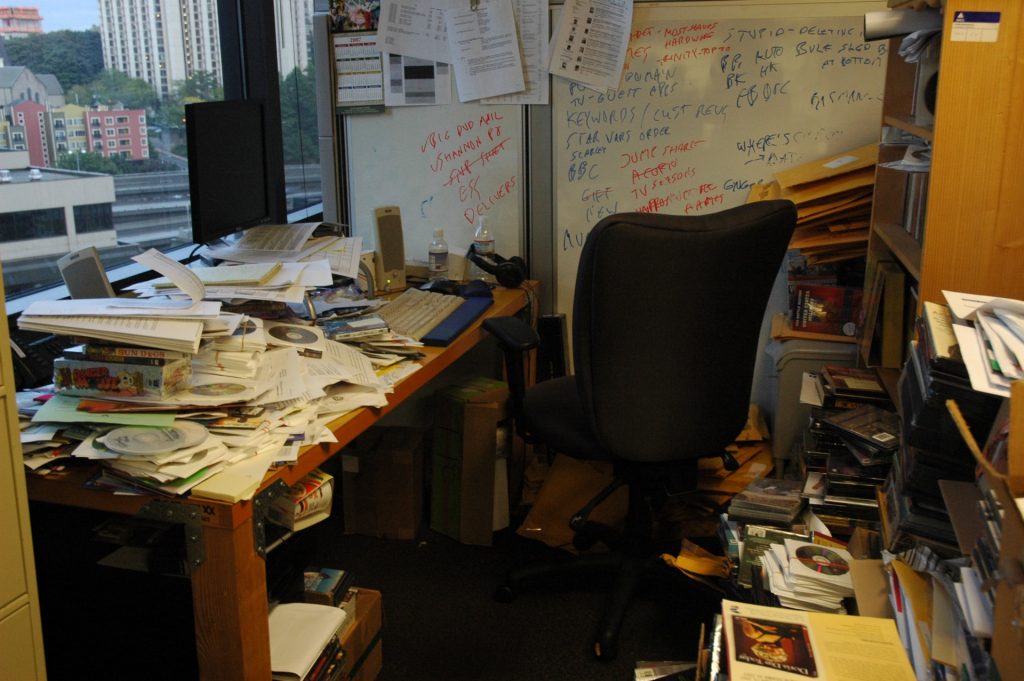 Starting your day studying
Expectation: Sit down at your desk. Set a timer for two hours and get shit done.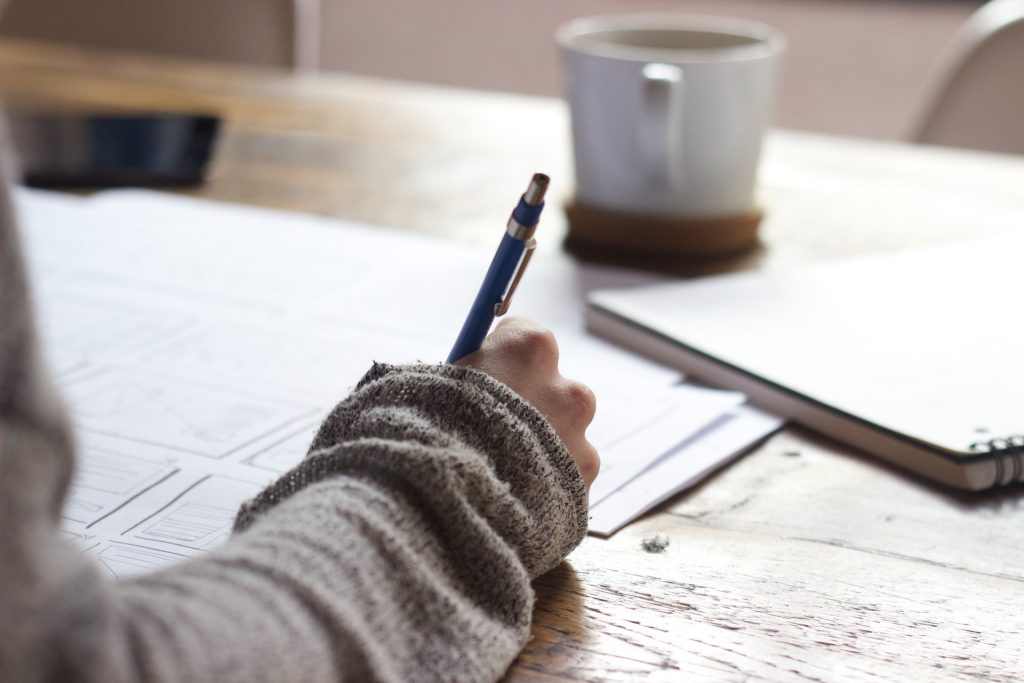 Reality: Sit down at your desk. Go to set a timer on your phone and notice an Instagram notification. Spend an hour scrolling.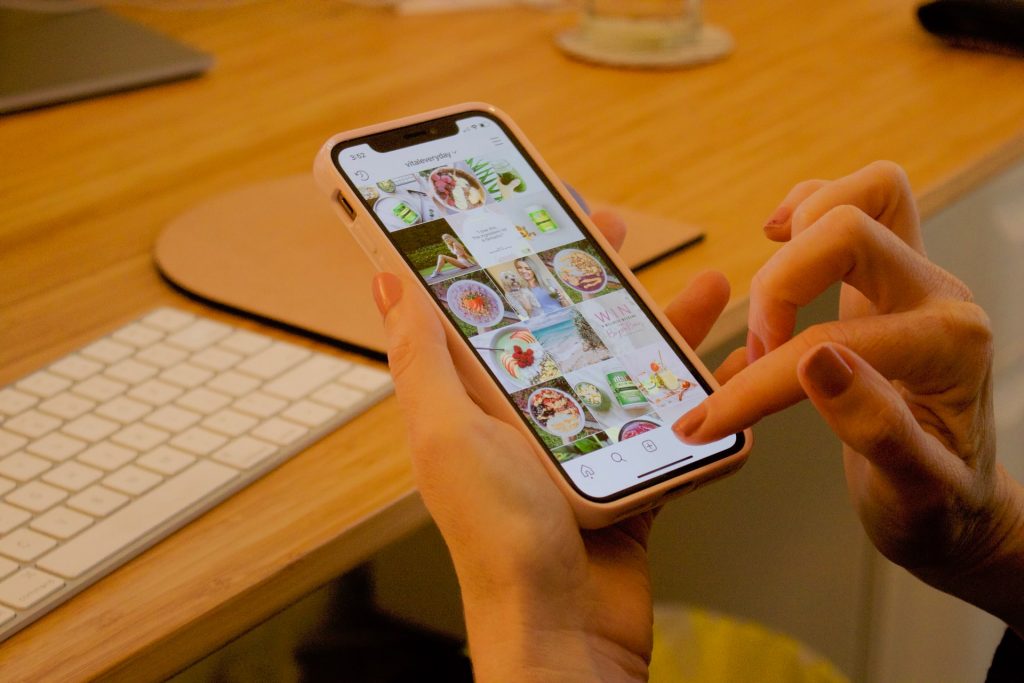 Study breaks
Expectation: A ten-minute walk around the neighbourhood to get some fresh air and refresh your mind. 
Reality: Just one more YouTube video *suddenly it's 2 am*.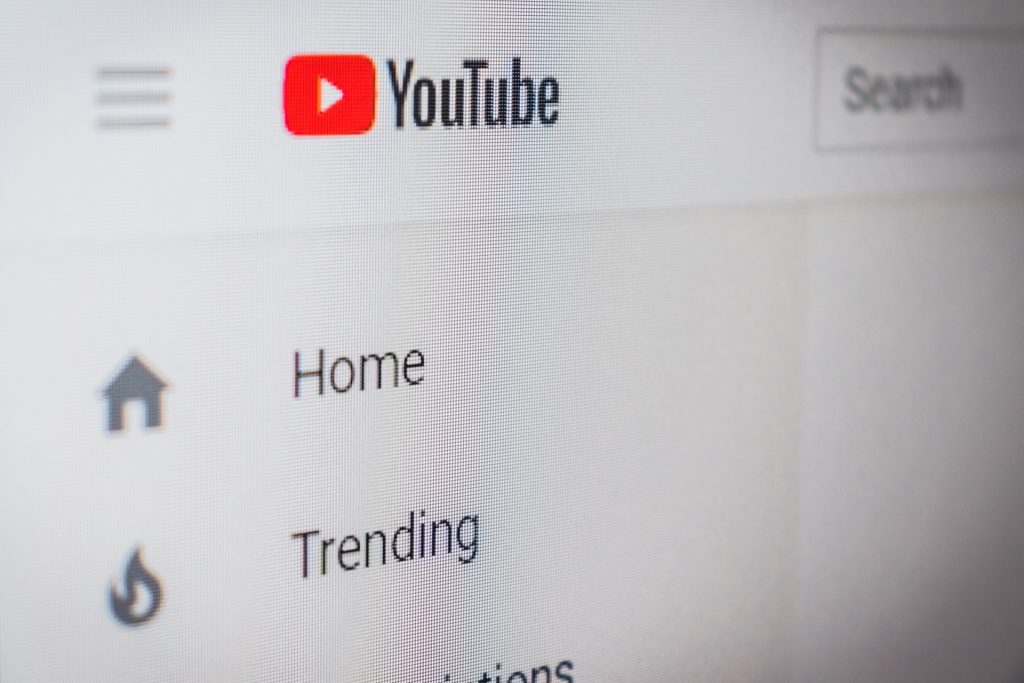 Group study sessions
Expectation: Organizing the group, getting there early, showing off your skills.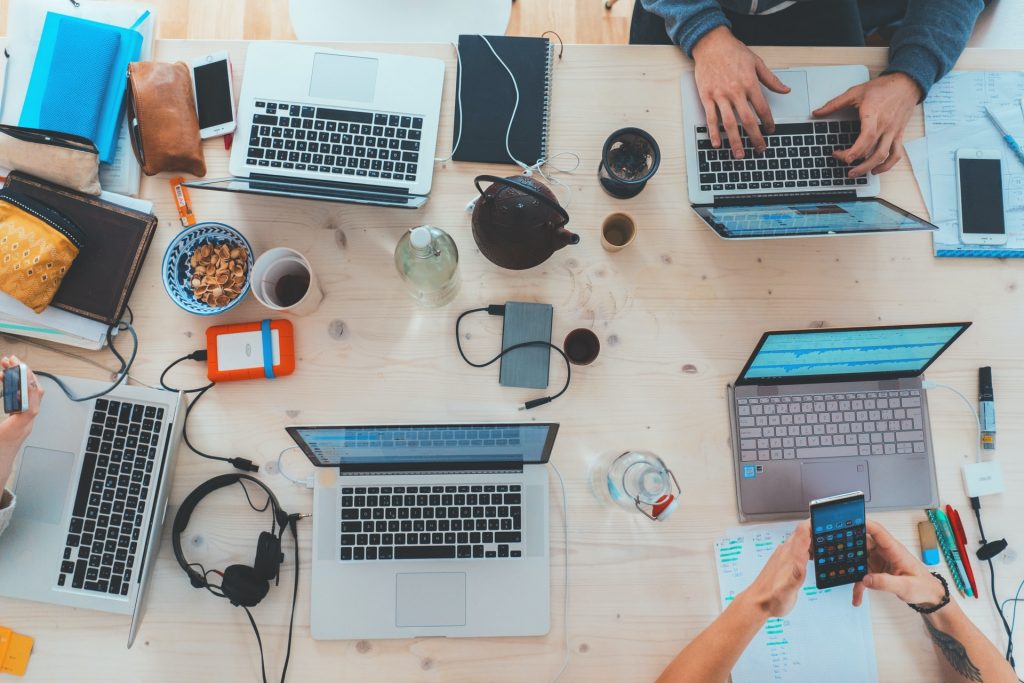 Reality: Not showing up to study groups because ugh…people.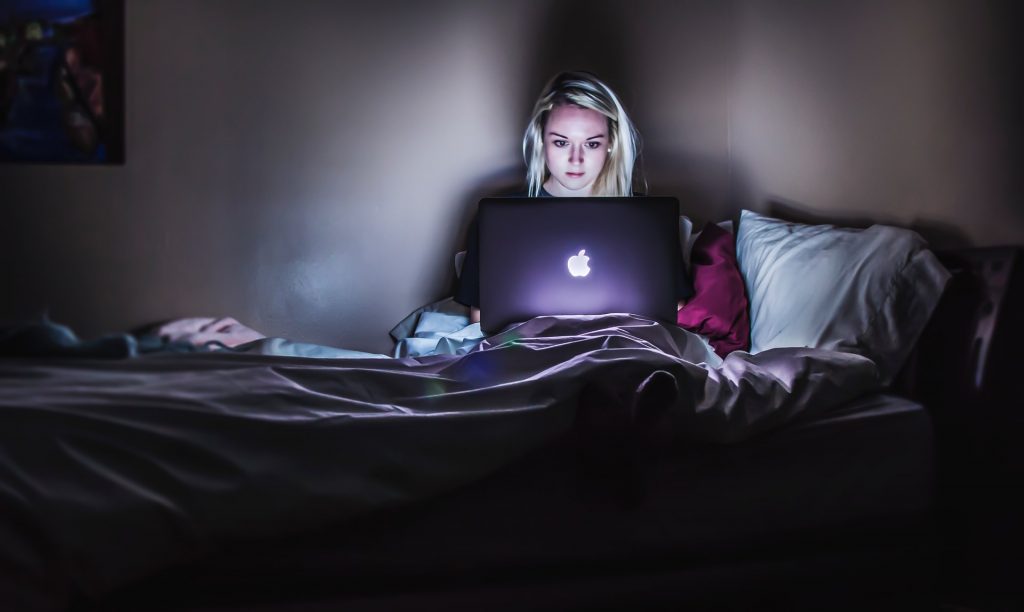 Planning for exam day
Expectation: Prepare ahead of time by checking the location and format of your exam. Get there early on the day to make sure you get a good seat.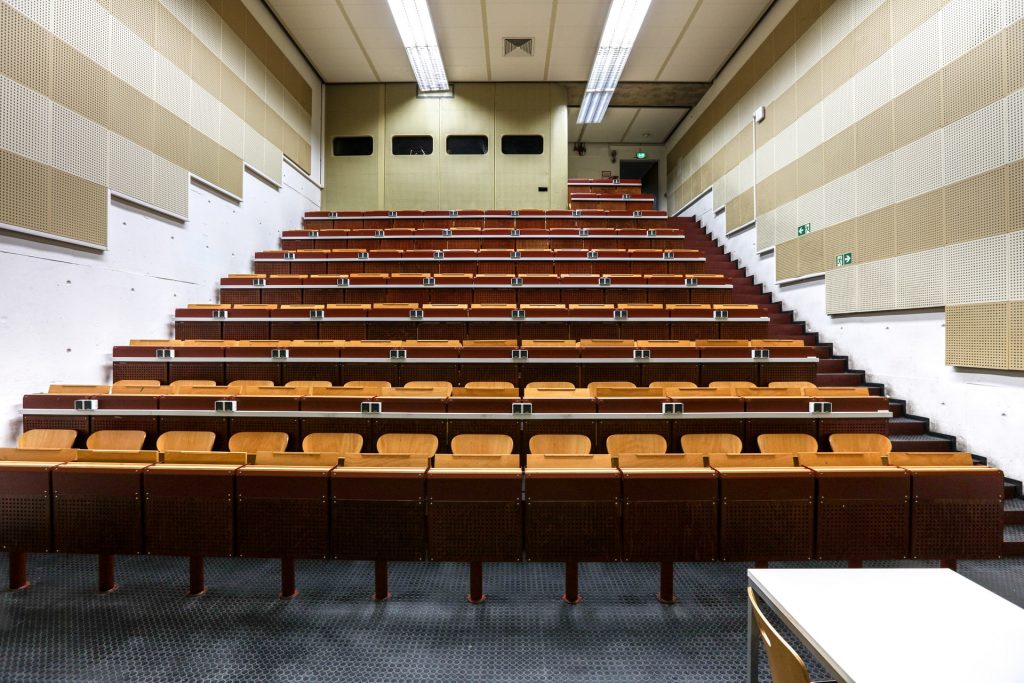 Reality: Miss the bus, get to campus with five minutes to spare before your exam time, only to realize that your exam is online.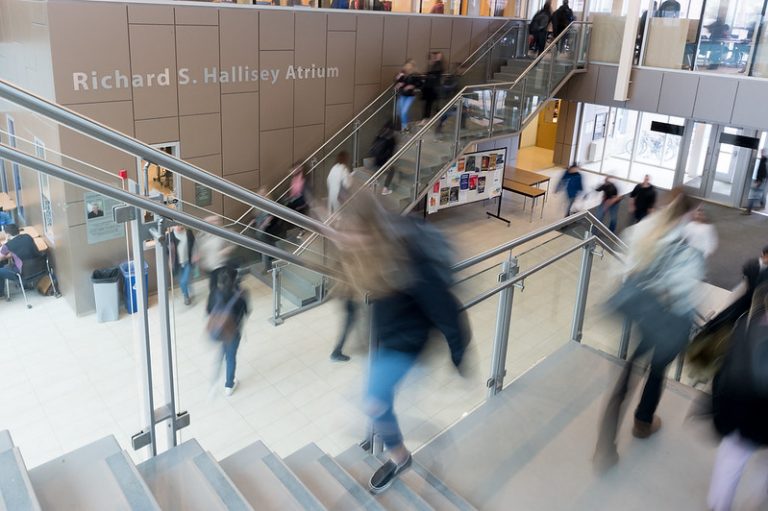 End of exam period
Expectation: Feeling relieved and proud of yourself. 
Reality: FEEL RELIEVED AND PROUD OF YOURSELF! YOU MADE IT!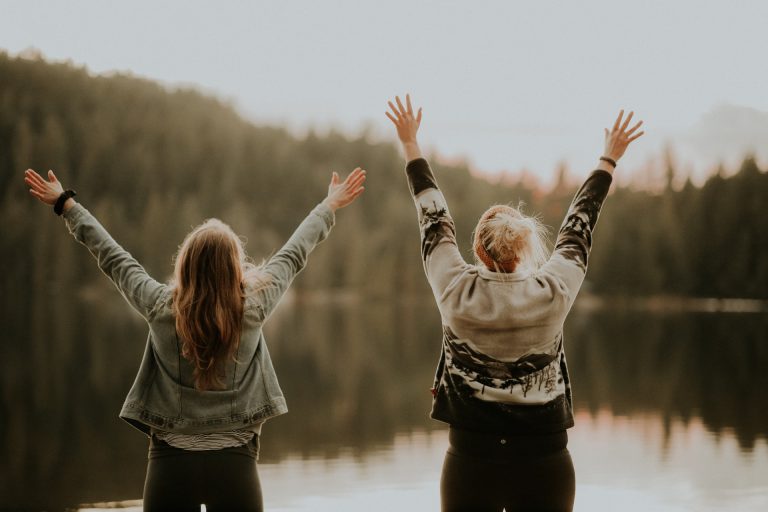 Feeling extra stressed about your exams? Check out the Student Learning Hub's Exam Jam on December 9. If you enroll in the Canvas course, you'll get access to a full day of study sessions, live tutoring, exam reviews, wellness breaks, and tips to get your tech ready for those online exams.  
Whether you've got a solid study plan, or you're a pro at playing it by ear, make sure to take care of your mental health this exam period. Good luck on your finals, everyone! You've got this. 
---
About the author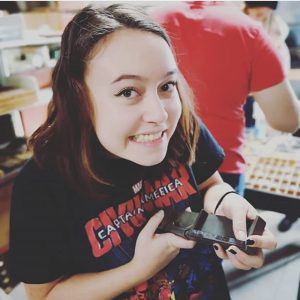 Sarah Kloos is a transfer student from Okanagan College. She's a Creative Writing major, a collector of cool rocks, and a lover of novels. While she's still not 100% sure what she's going to be when she grows up, she's okay with that. For now, she's learning everything she can from her co-op work term, and loving every minute of it.