The winter holiday season brings countless joys but it can often be accompanied by a touch of the blues. No more classes turns into more time at home, and too many orders with Skip the Dishes can lead to conversations with wannabe spending consultants (i.e. your parents).
The post-Christmas week always hits me hard. Drained from holiday spending (and in between student loan disbursements), it's tempting to stay curled up next to the fireplace even when friends want to meet up and do something.
Fortunately, there are many low-budget winter activities available in the Okanagan if your pockets aren't quite as deep as Santa's bag.
Here are twelve things to do over the holidays on a student budget (in no particular order):
This downtown highlight provides a great view of the lake and an amazing ambiance. You don't have to be the best skater, (I know this from experience), to still have fun skating around with friends, family or a loved one.
The aptly titled Candy Cane Lane offers a diverse set of Christmas lights that range from creative to spectacular — a light show unlike many others in Kelowna. The lane can be found along Collison Road, Gramiak Road, and Mary Court in Rutland. The lights on those roads form a candy cane shape that you can walk or drive through.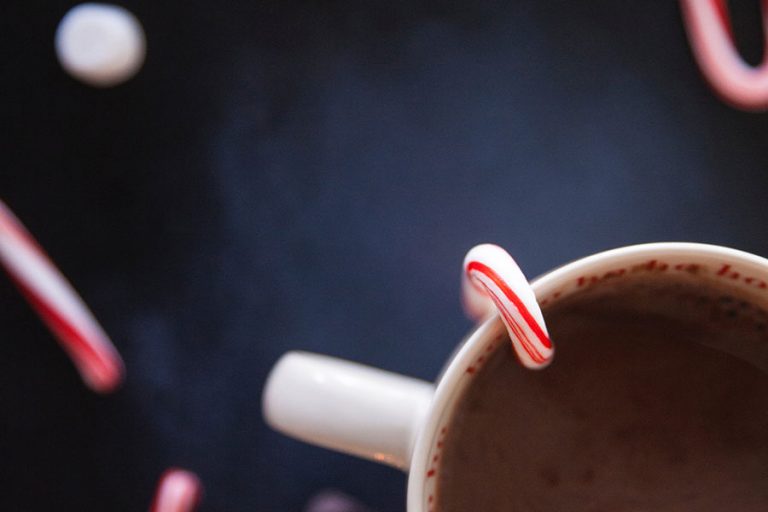 We (students) weren't alive when horses and carriages were the main sources of transportation but we can take a trip back in time with sleigh rides. There are many options to choose from, Big White near Kelowna, or Silver Star and O'Keefe Ranch outside Vernon. Just pick one that seems right for you!
4. Bowling
Do you want to be active but not really active? That is bowling and there are some simple steps to bowl. You get some friends, tell your family that you are playing a sport that night, rent a lane, and…ta-da!…you have a fun night while pretending to be sporty. Check out Glow in the Dark bowling if you want to take it up a notch. You can find local bowling at McCurdy Bowling Centre or Capri Bowling Lanes.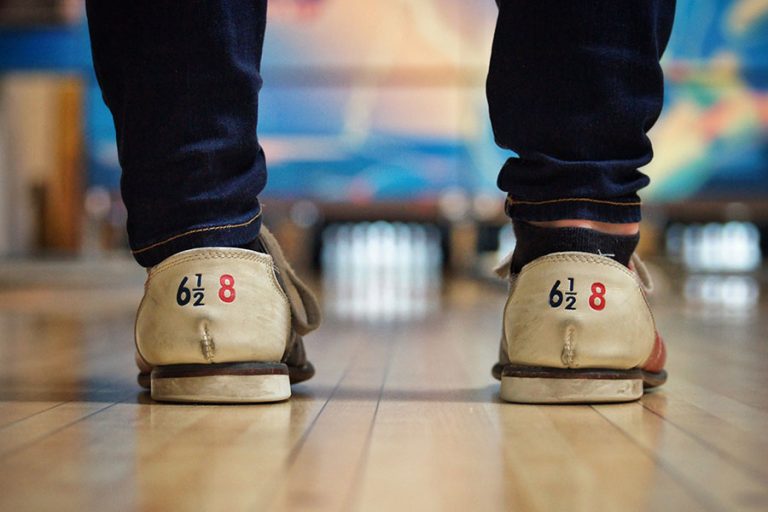 5. Cheap Movie Nights
Yes Netflix is super convenient, but there is something to be said for movie theatre popcorn — not to mention, being in the theatre for a movie is still special. The action feels more real, there are fewer distractions, and some theatres have amazing seats. Call me old school but I will take a cheap movie date any day.
6. Local Trivia
I will be honest, I may be a university student but I suck at trivia. That doesn't mean that I don't enjoy going out with some friends and trying our luck. I will say the competition is fun, but the main reason for local trivia should be to enjoy the night out with friends and have a good time. Trivia nights can be found in local bars like Creekside, Tonics or Rusty's.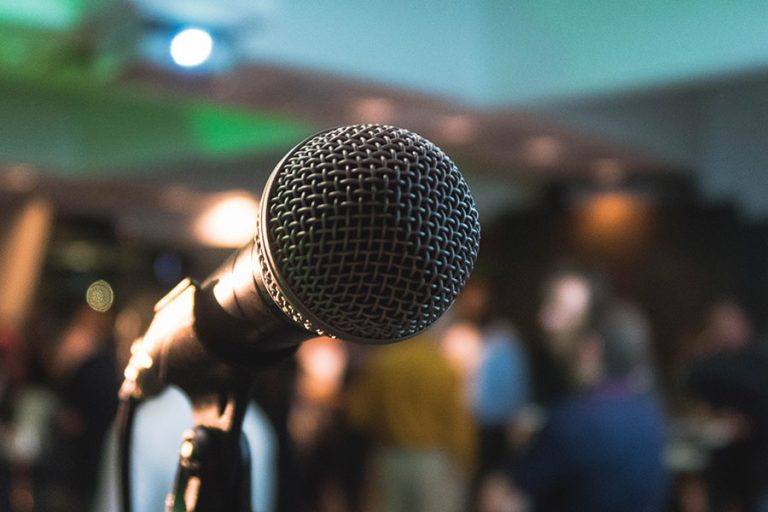 7. Sledding
Students who lived in Canada when you were young probably went sledding at some point. Re-live those great memories or try out this classic Canadian winter pastime. If you are in the cold, you might as well find a sled and a steep hill and have some fun!
The cost of this experience depends on how much of a kid you are. I remember countless Scandia trips where the tokens kept coming and I left with the most expensive teddy bear you can imagine. I was basically a kid in a candy shop. That might just be a me problem but heed my warnings, you can become enveloped in a world of games and mini-golf. Proceed with caution.
9. Recreation Centres
There are recreation centres throughout Kelowna that offer gym space, water facilities and events throughout the week. Many of those centres also have student discounts so you can work out for less. These include H2O and the YMCA.
Big White is a snow-filled wonderland that will let you live your wildest dreams. Whether you ski, board, snowshoe or just want some warm hot chocolate, Big White offers an experience like no other. Worried about the price? Check out UBCO student discounts like Big White Student Day or Big White $12 Friday Nights.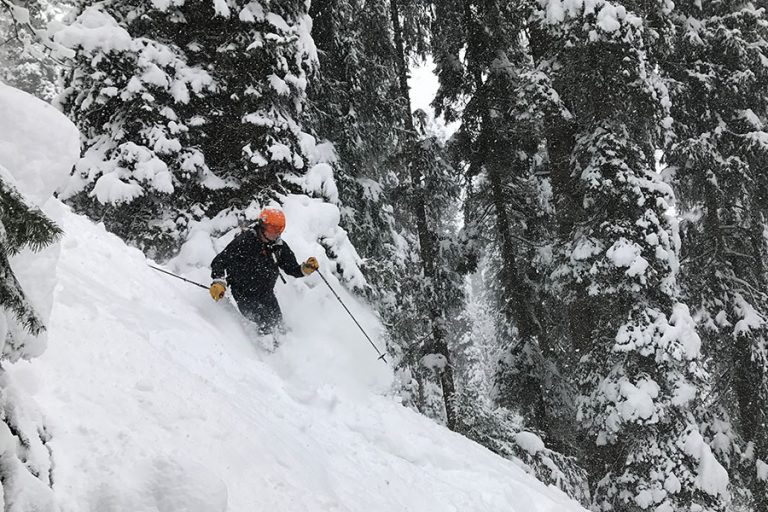 Kelowna is fortunate to have a successful hockey franchise in the Kelowna Rockets. Not only do the Rockets have some famous alumni, they always offer entertaining hockey for relatively cheap prices. Find out all about Kelowna's hockey spirit by going to a game at Prospera Place.
A great way to help the community is through volunteerism. By giving your time you can meet new people, gain new skills and help with real-life issues that matter to you. There are plenty of websites that list volunteer opportunities including opportunities through UBCO.