If you're thinking "ugh, I'm bored, where can I go to in Kelowna this summer?" then keep reading! 
I took it upon myself to try to cure our collective boredom and explore and document fun places in this beautiful town to share with you all, you're welcome (wink). 
Let's get started, shall we?  
PS: This is in no specific order 🙂 
No. 1 on the list is… 
Ted's Paperbacks
This is a quaint little used bookstore on Sutherland Avenue. It features books ranging from Tolkien to Marvel Comics. Shelves upon shelves of books make you feel like you have been transported to book heaven and it is wonderful. If your goal this summer is to let your inner book nerd shine, THIS is the perfect place for you – cheap books + variety, sign me up!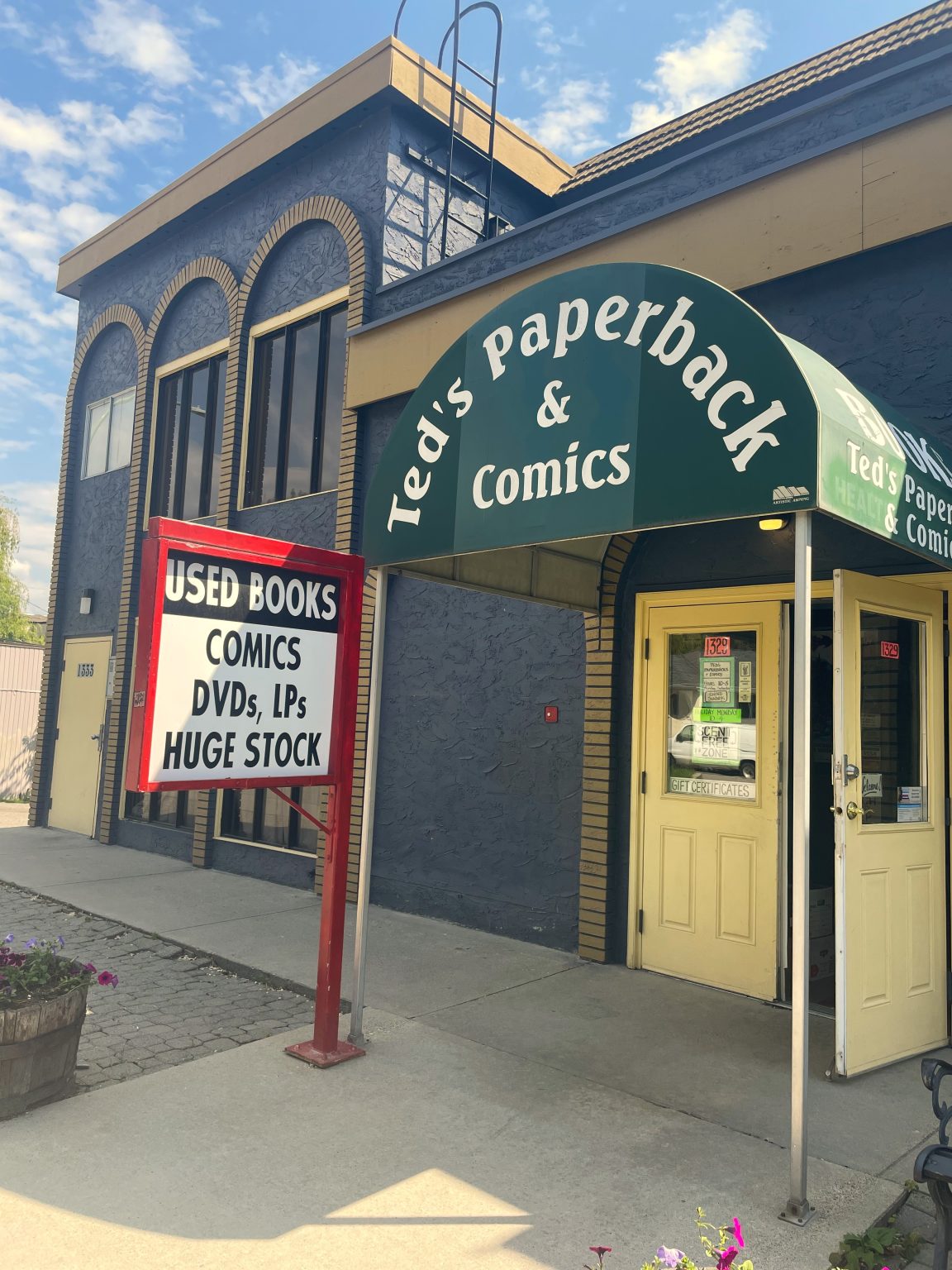 In No. 2 we have… 
Scandia Golf and Games
This place screams fun and a good time. It is on Hwy 97 N and close to campus. As the name implies, you can golf and play games – arcade games to be specific. Scandia Golf and Games allows you to fulfill your Fast and Furious dreams, do some go-karting, beat some high scores, win cute teddies, and overall have an enjoyable time with friends, family, or a significant other!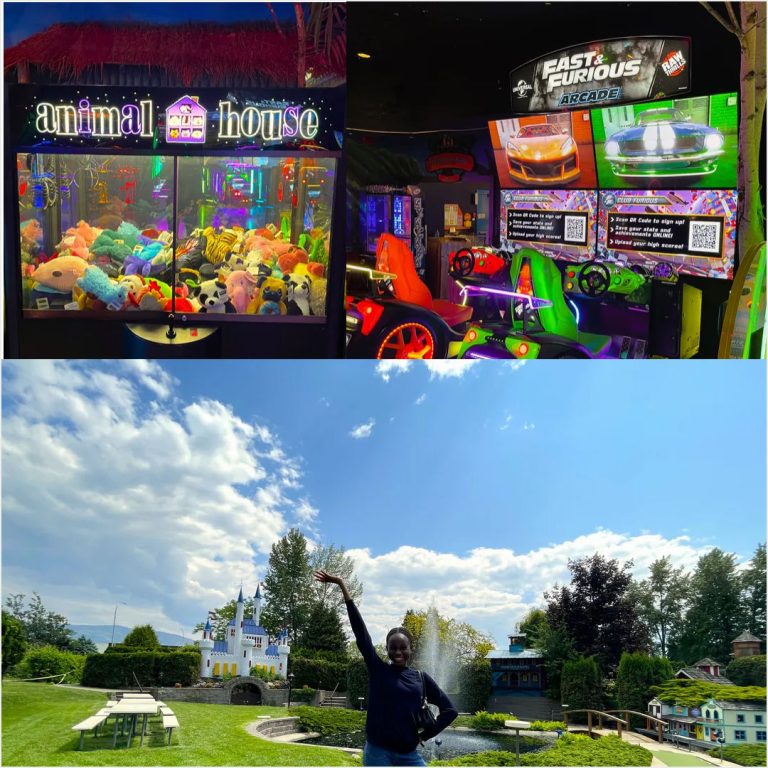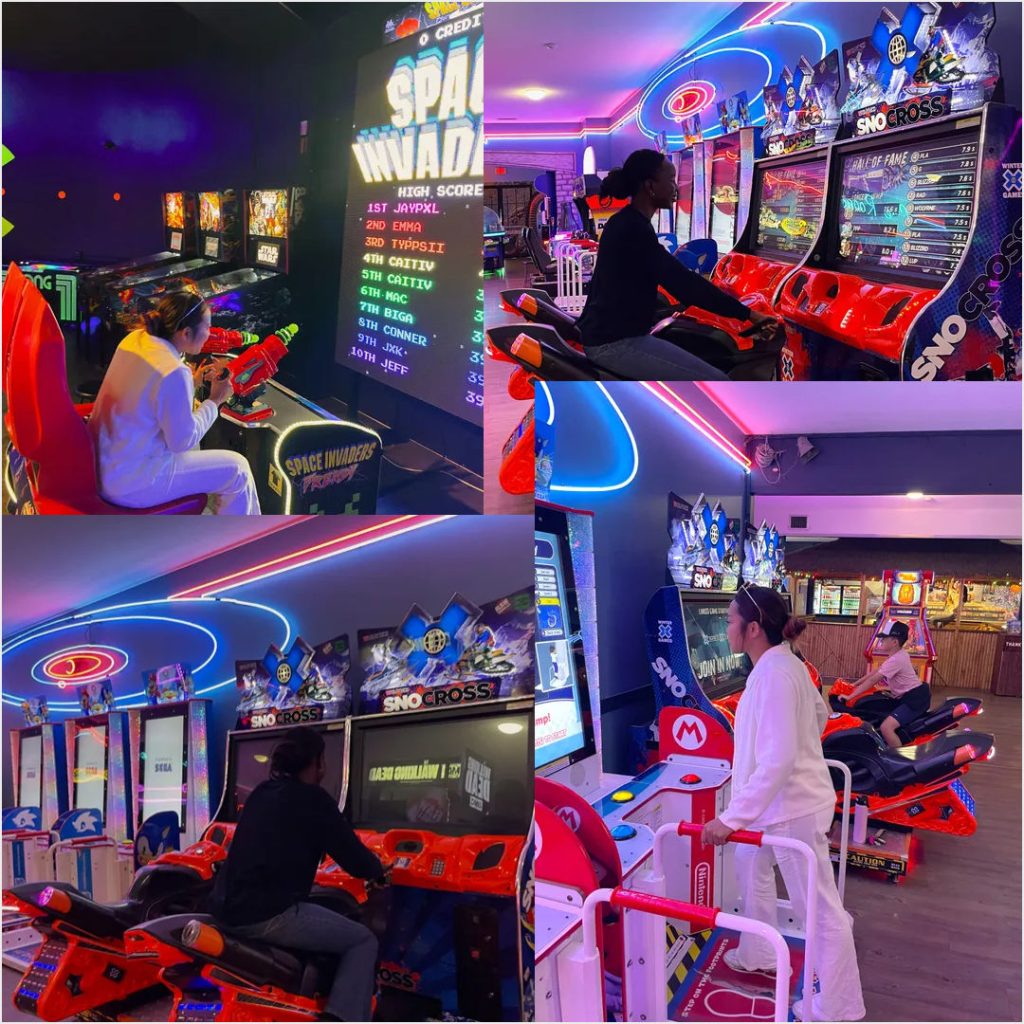 No. 3 on the list is… 
Mount Royal Bagel Factory
Do you have a need for yummy food? Eager for an affordable delish breakfast/brunch? Then this bagel factory should be your go-to! The menu features a variety of bagel bread options, an assortment of cream cheeses, and a variety of toppings. You could go in either the savory direction (my personal favorite) or the sweet route. Either way, their bagels are EPIC! My advice for you would be to run, don't walk! You're welcome 🙂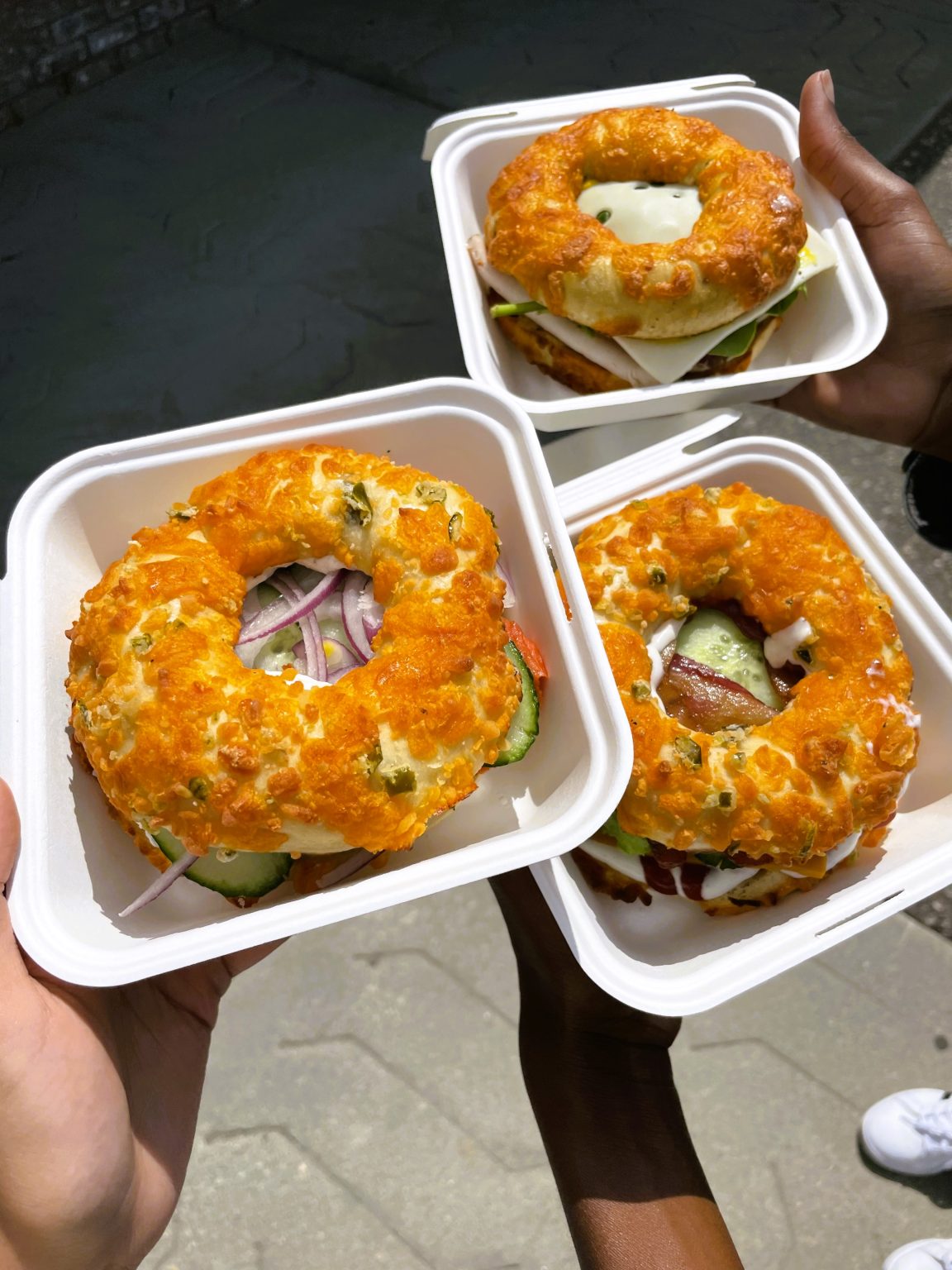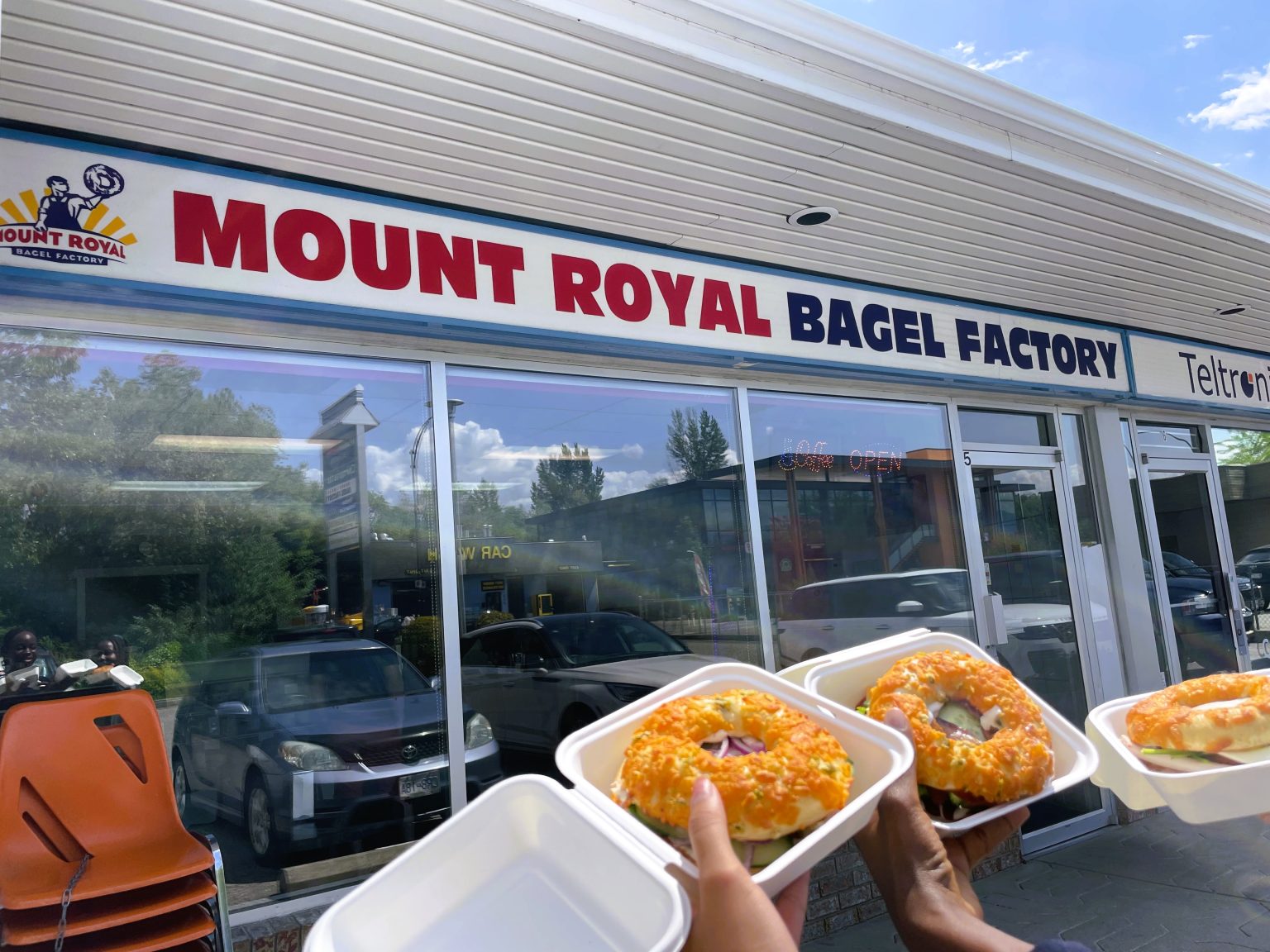 In No. 4 we have… 
Kasugai Japanese Garden
The Kasugai Garden is a serene environment supplying some solitude from the hustle and bustle of the day. It features plants, waterfalls, a pond with Koi fish, and gazebos which provide a space to relax and be engulfed in nature while still in the city environs.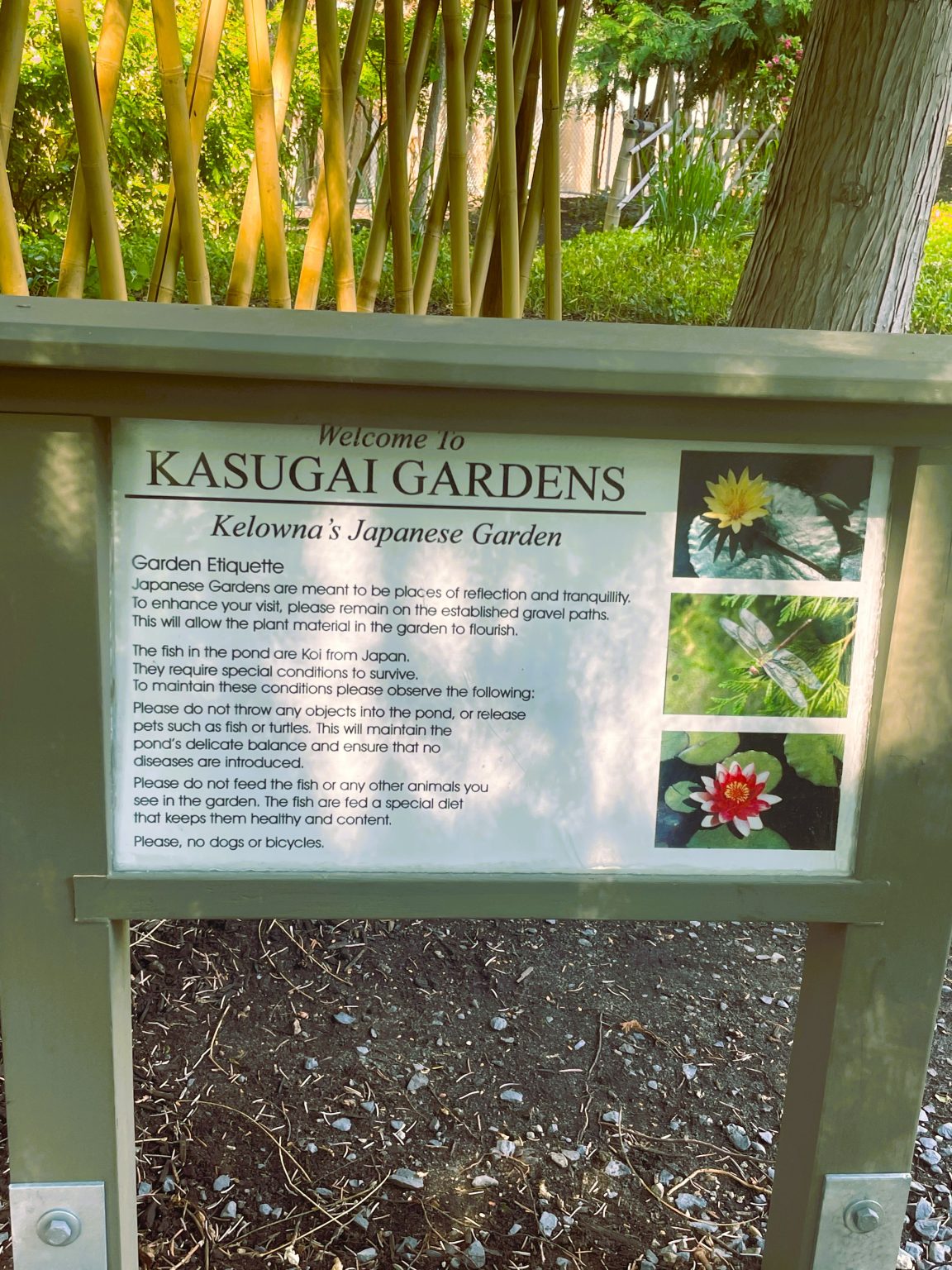 No. 5 on the list is… 
An Ice-cream shop
The creaminess and sweet indulgence that ice cream offers make up for the brain freezes I get when eating it. For me, ice cream is the perfect reward after a long week. Plus in this summer heat, it is a more than welcome dessert. There are so many ice cream places in Kelowna that I could not choose just one. So instead, I have some listed here for you to explore as you wish.  
Parlour Ice Cream (Located downtown on Abbott Street)

 

Moo-Lix Ice Cream (Located downtown on Bernard Avenue or in Rutland on McCurdy Road)

 

Amore Mio Gelato (Located downtown on Bernard Avenue)

 

La Diperie Ellis Park (Located downtown on Ellis Street)

 

Marble Slab Creamery (Located in Pandosy at Lakeshore Road)

 

Dairy Queen (Various locations all over town)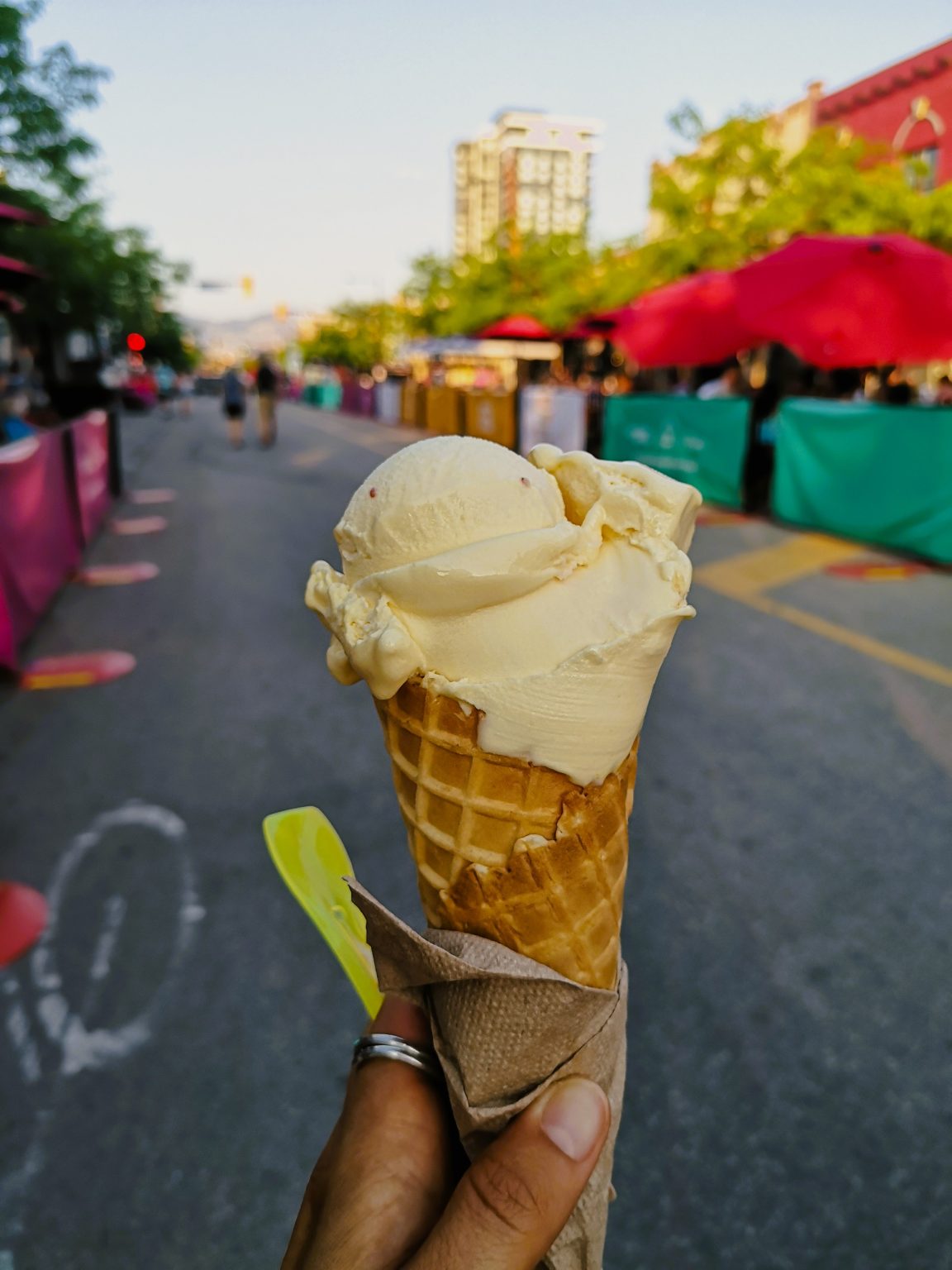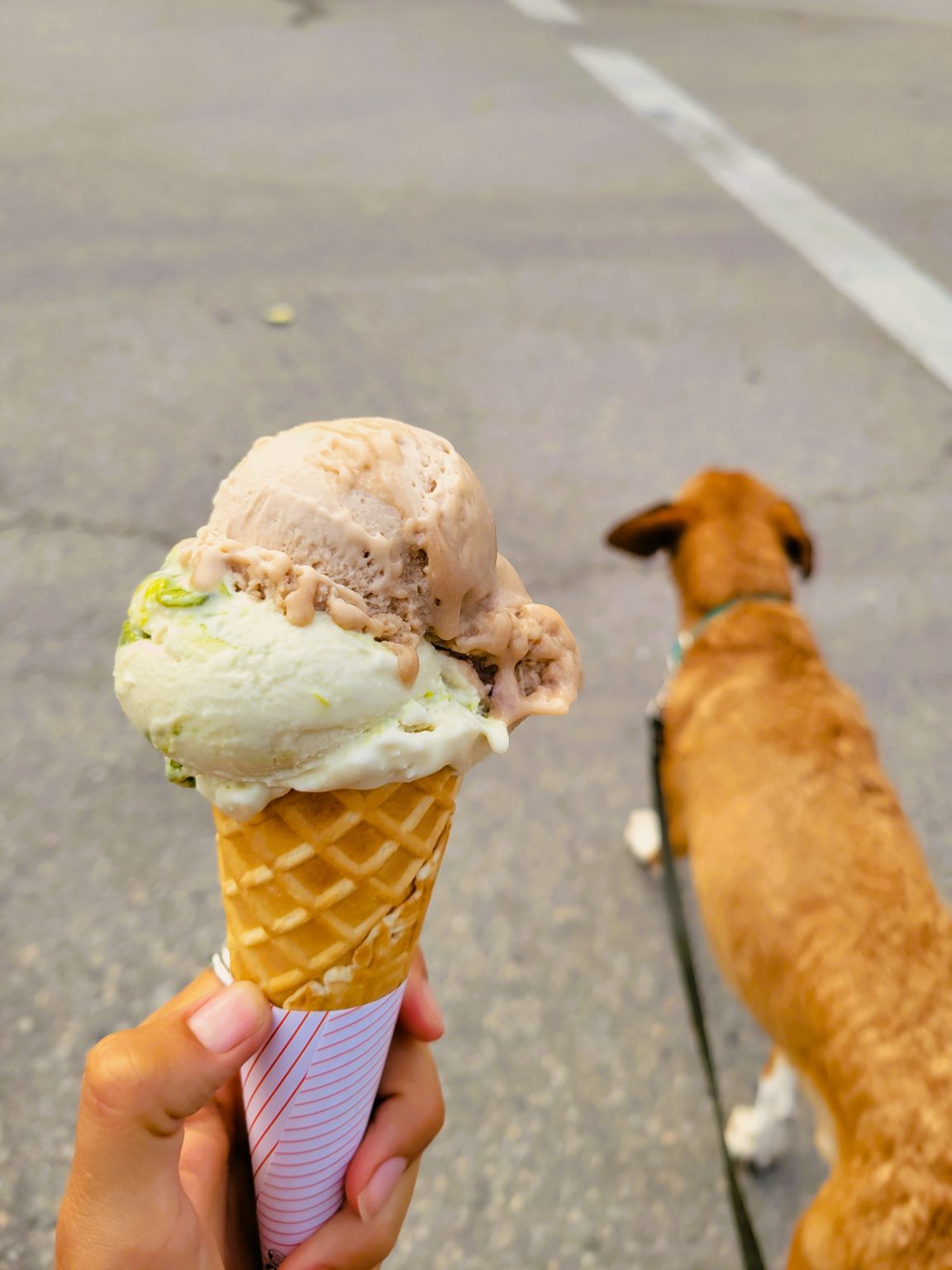 In No. 6 we have… 
Thrifting
Shopping + Affordable prices = Score! Kelowna has so many good thrift stores, it's amazing. There are quite a few in the Rutland area and even Downtown. I love going thrifting alone or with friends (it's more fun with friends IMO). I find it fun to scour through racks and racks of clothing to find the funkiest, coolest, and most unique items. Thrifting not only offers you a cheap way to elevate your fashion style but there is also an assortment of household, decorative items to choose from. From clocks to couches to picture frames, you can just find about anything you want, for the most part at least.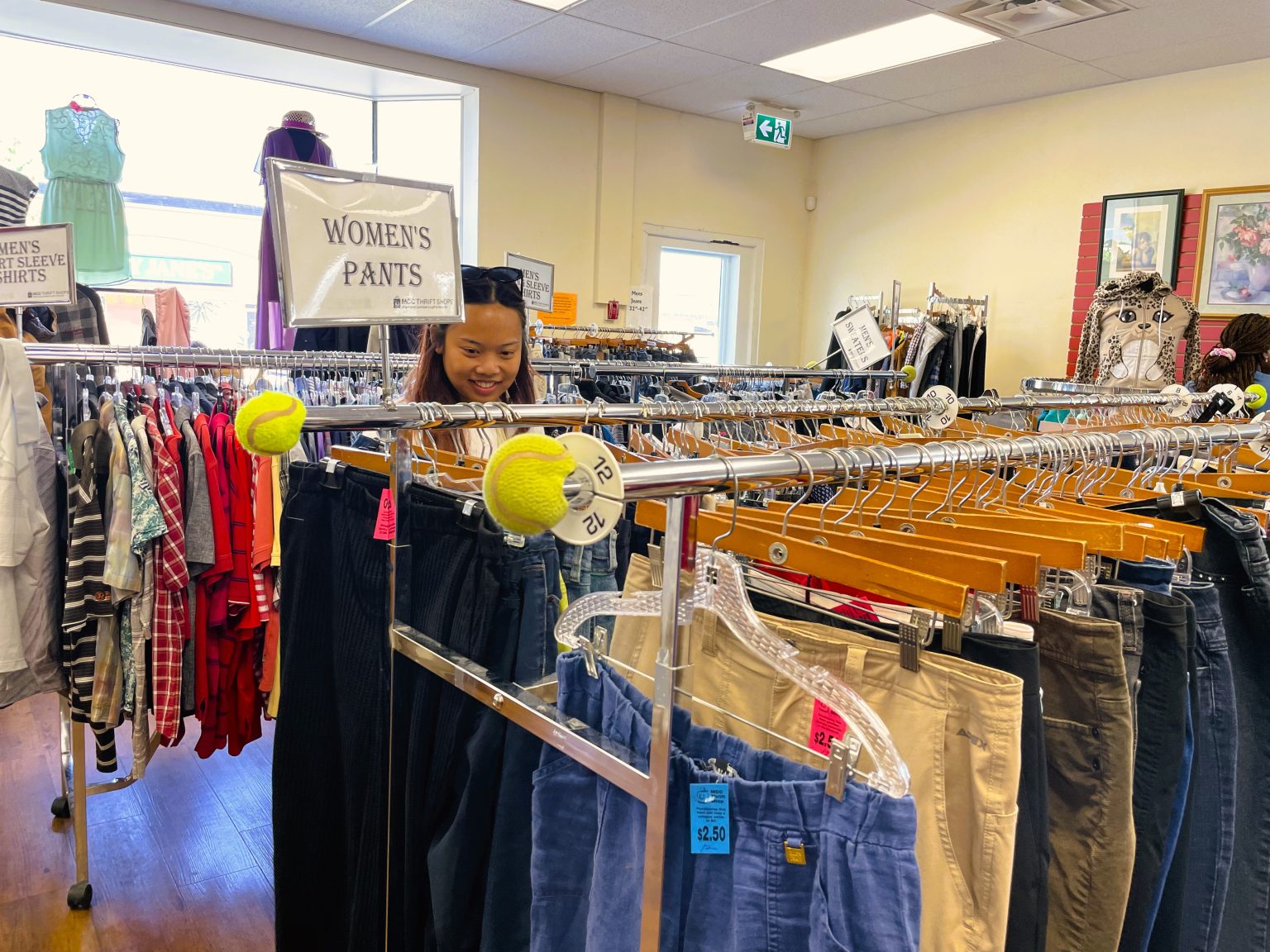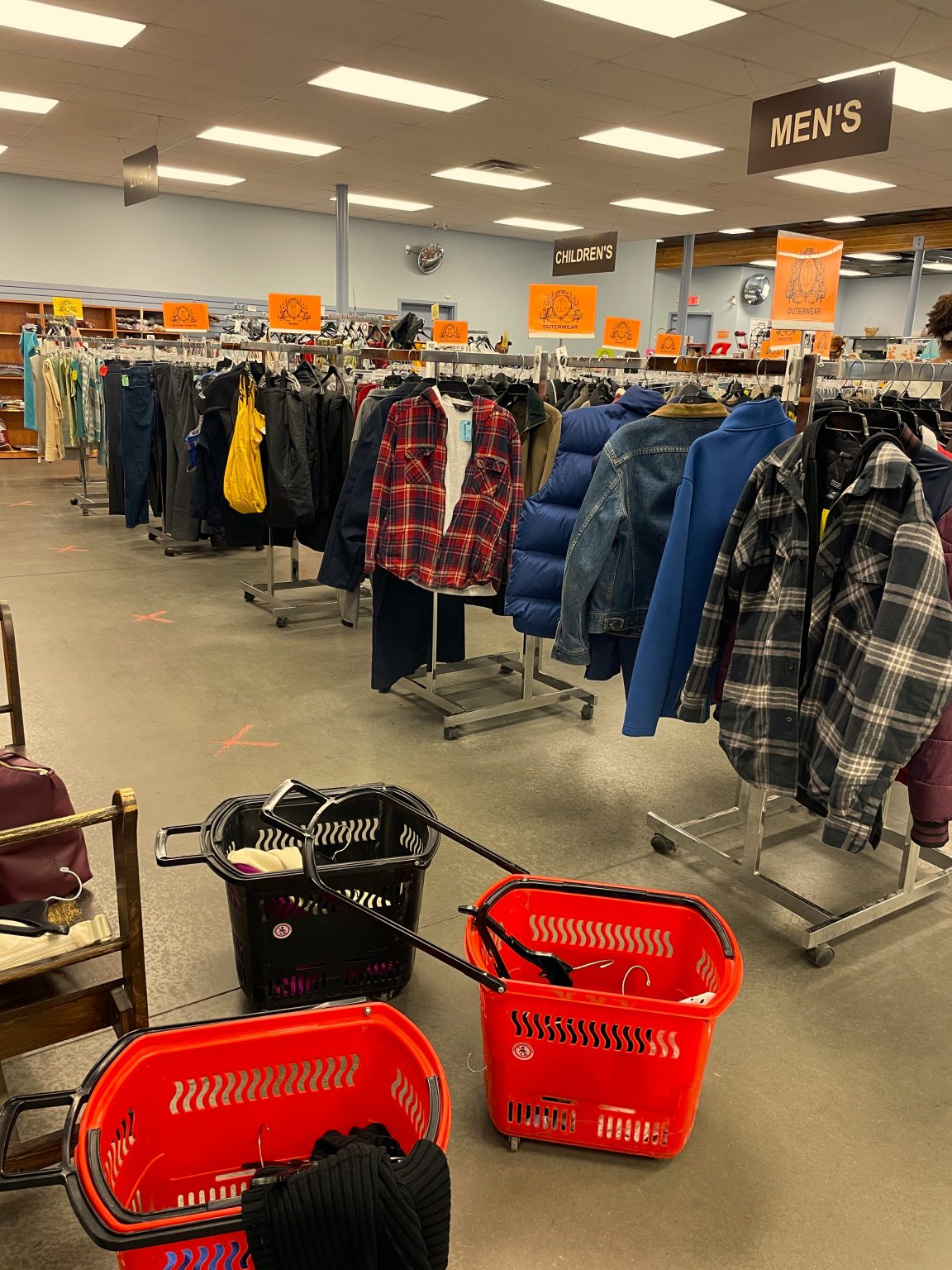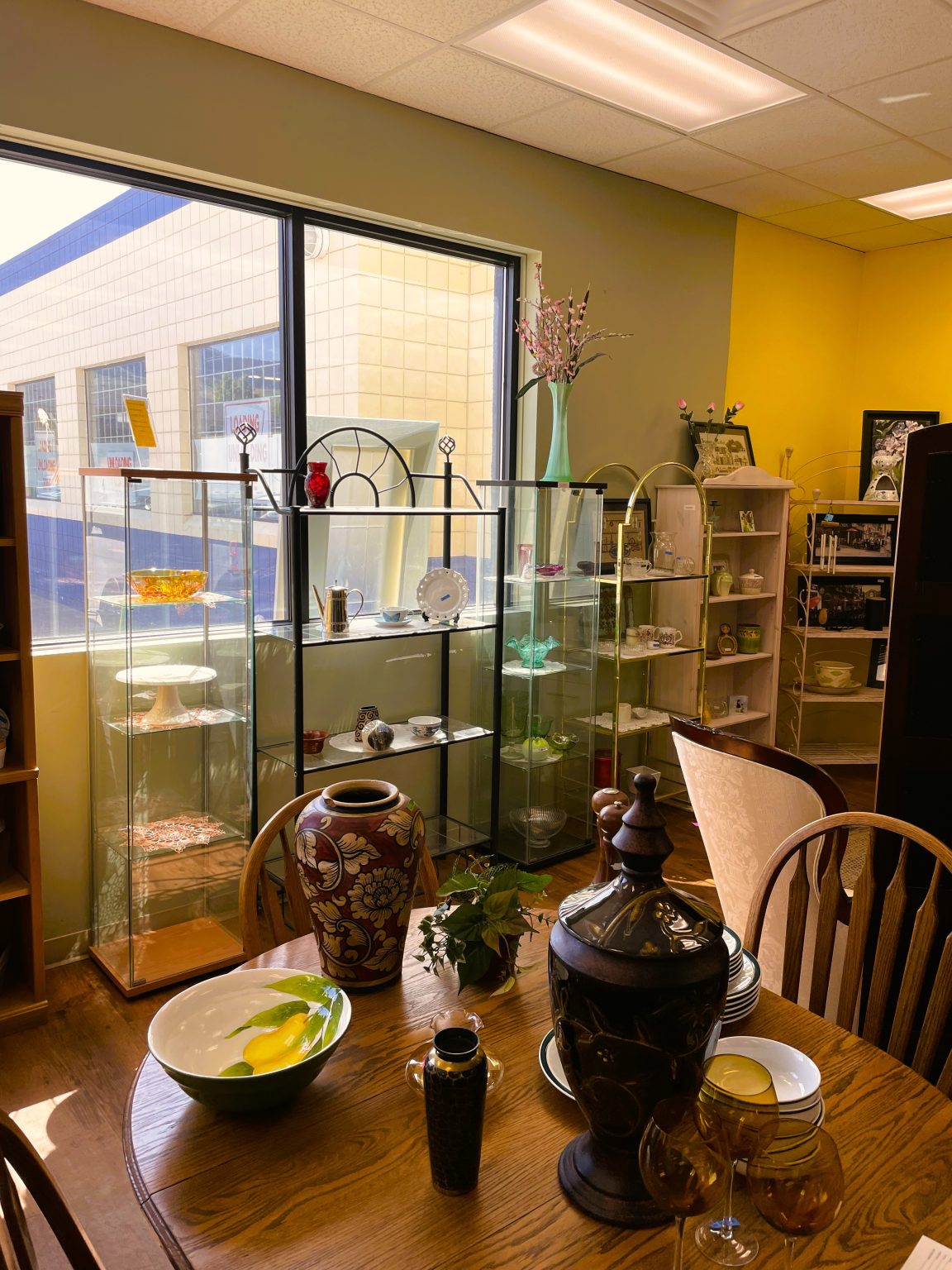 No. 7 on the list is… 
Waterfront Park
This features a boardwalk overlooking the glistening lake. You can bike around the boardwalk, sit in the shade while you read a book/paint/draw, have a cute little picnic on the grass, or people-watch. Whatever it is you choose to do, this park makes you feel like the main character in a summer teen movie. So go out and live your dreams in this lovely park.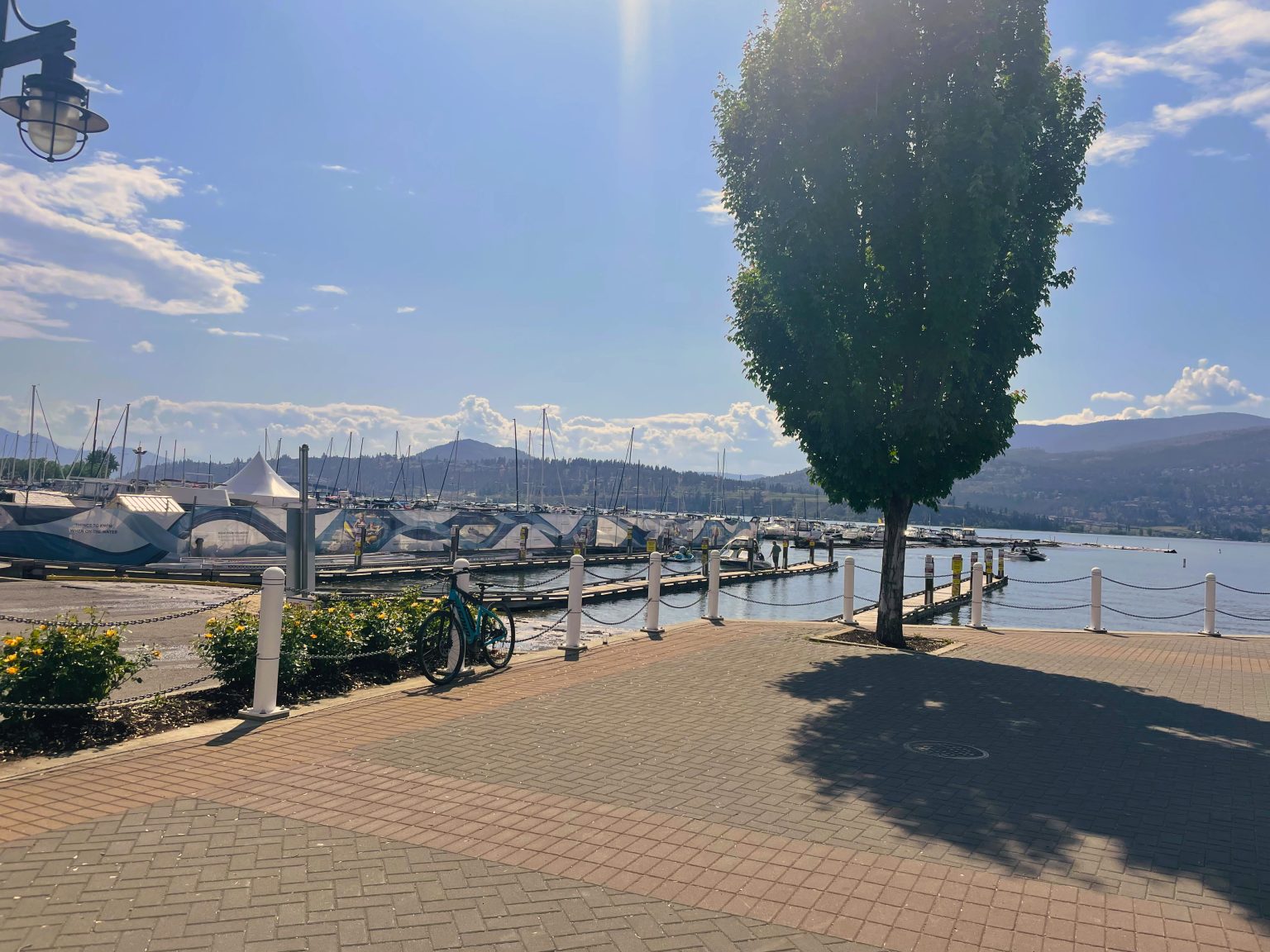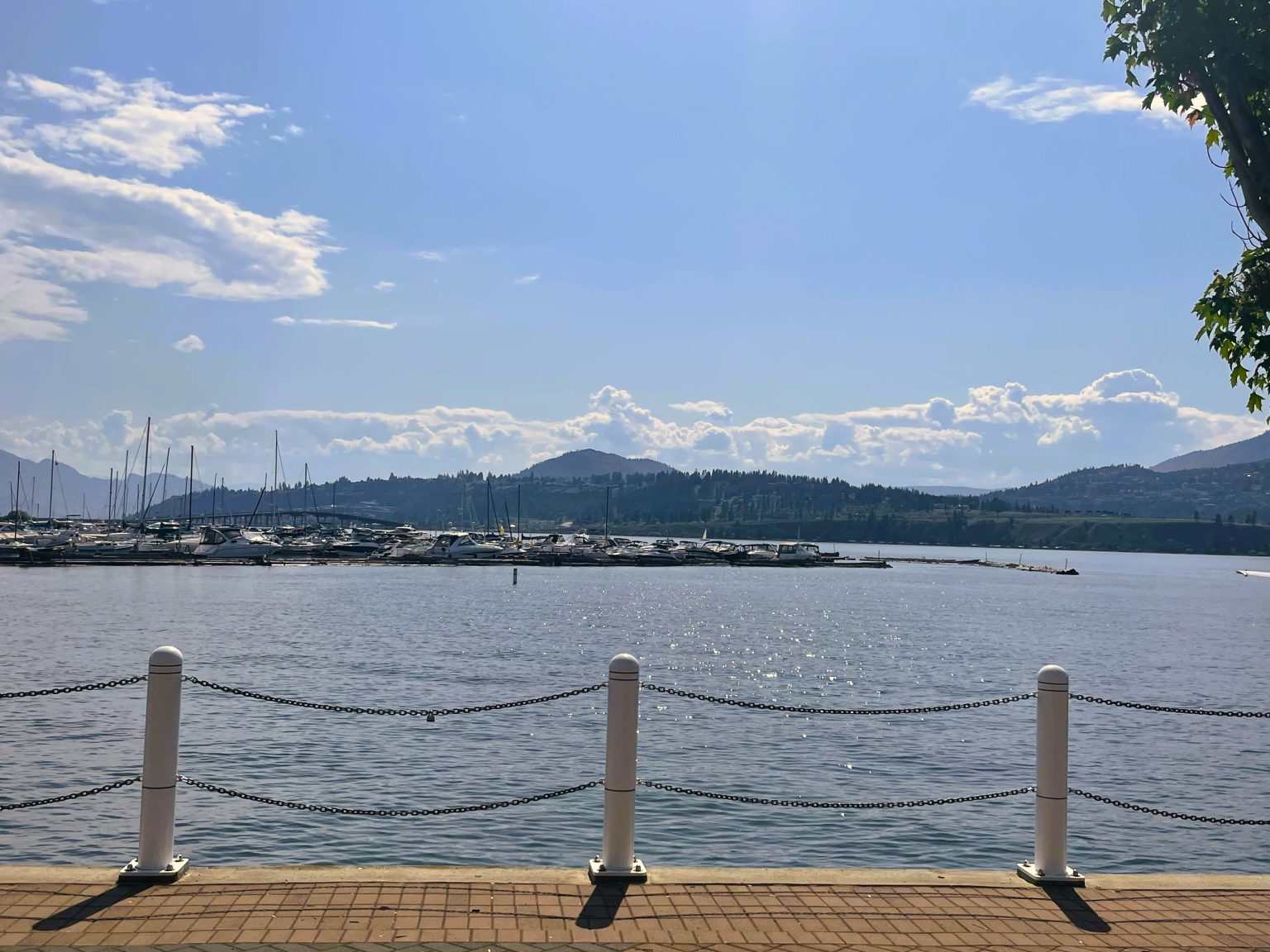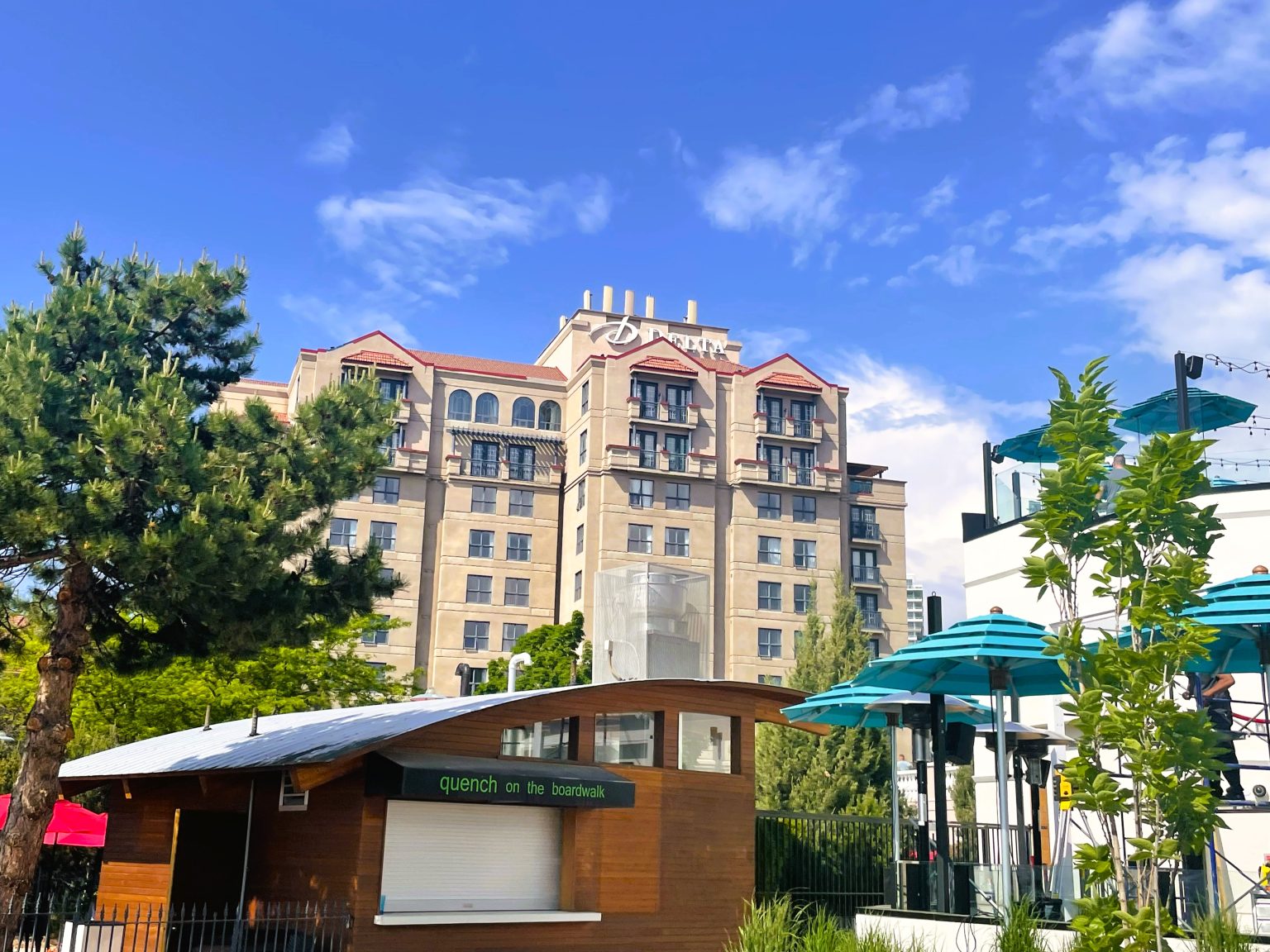 In No. 8 we have… 
The Beach
The beaches here in Kelowna seem to have something for everyone. If you can swim, the lake is at your disposal. If you just want to sunbathe and tan, there's plenty of clean, sand-filled land for you to lay on or perhaps you want to let your inner child shine and play around, there are playgrounds where you can swing and let loose to your heart's content.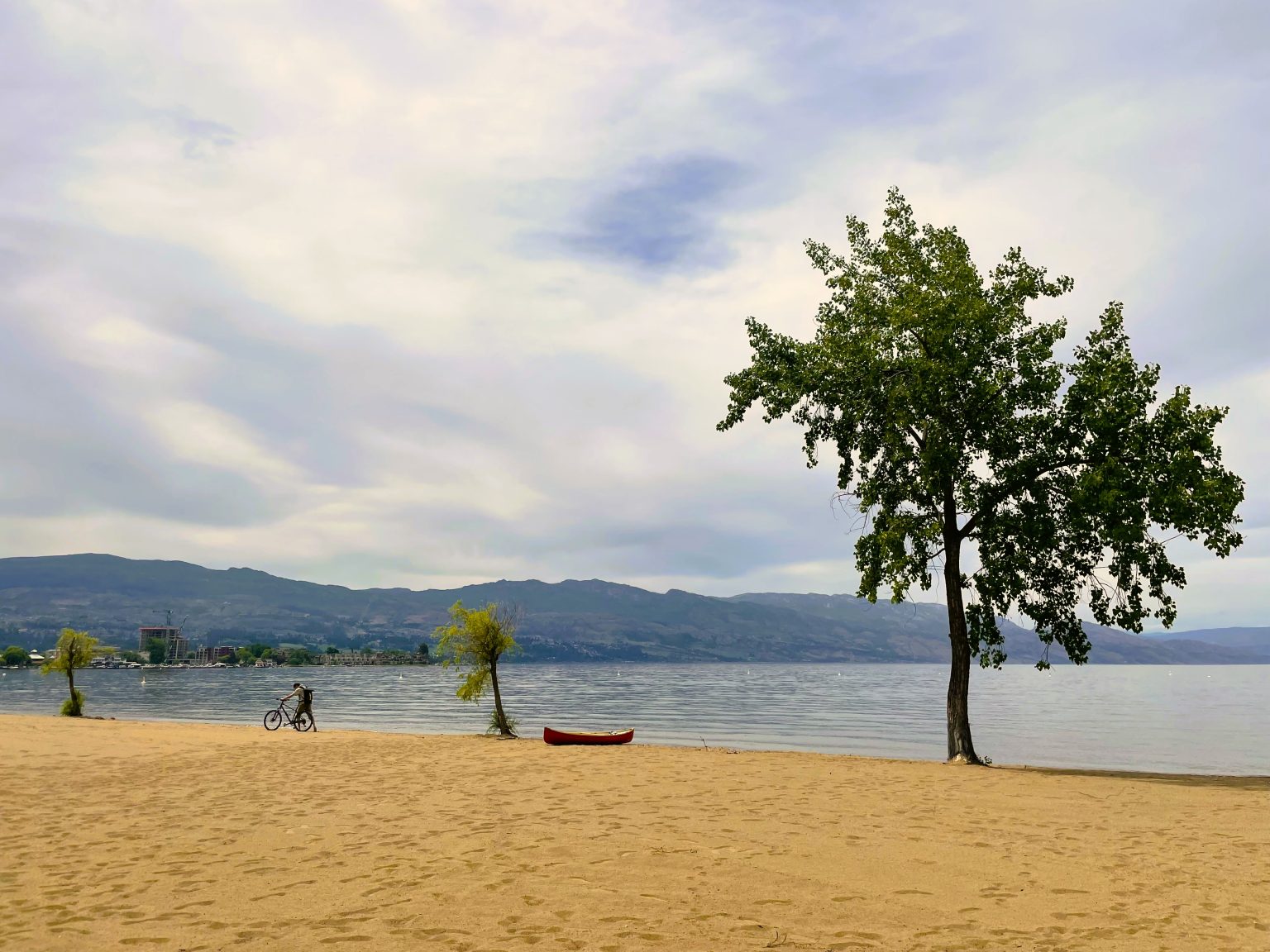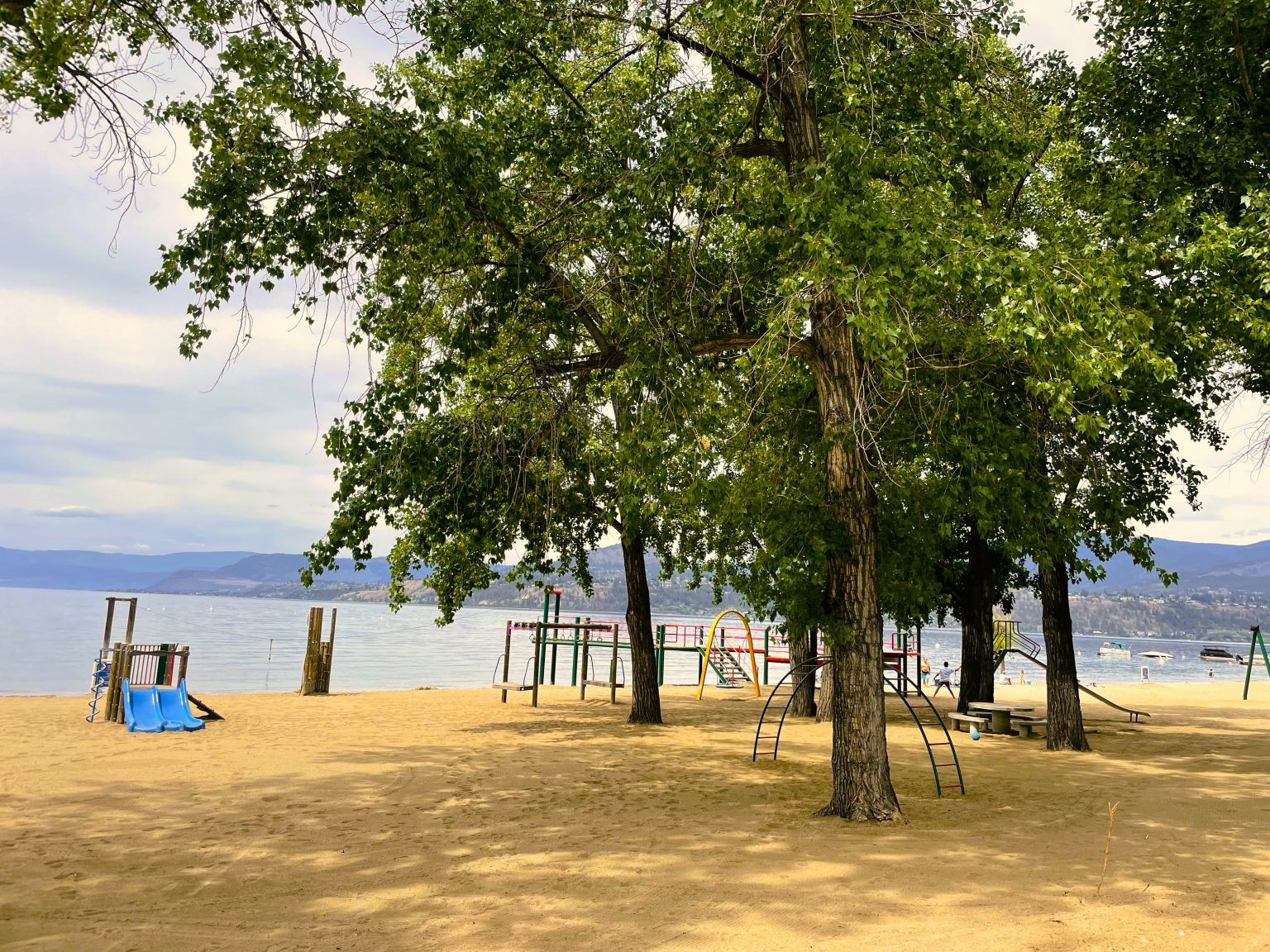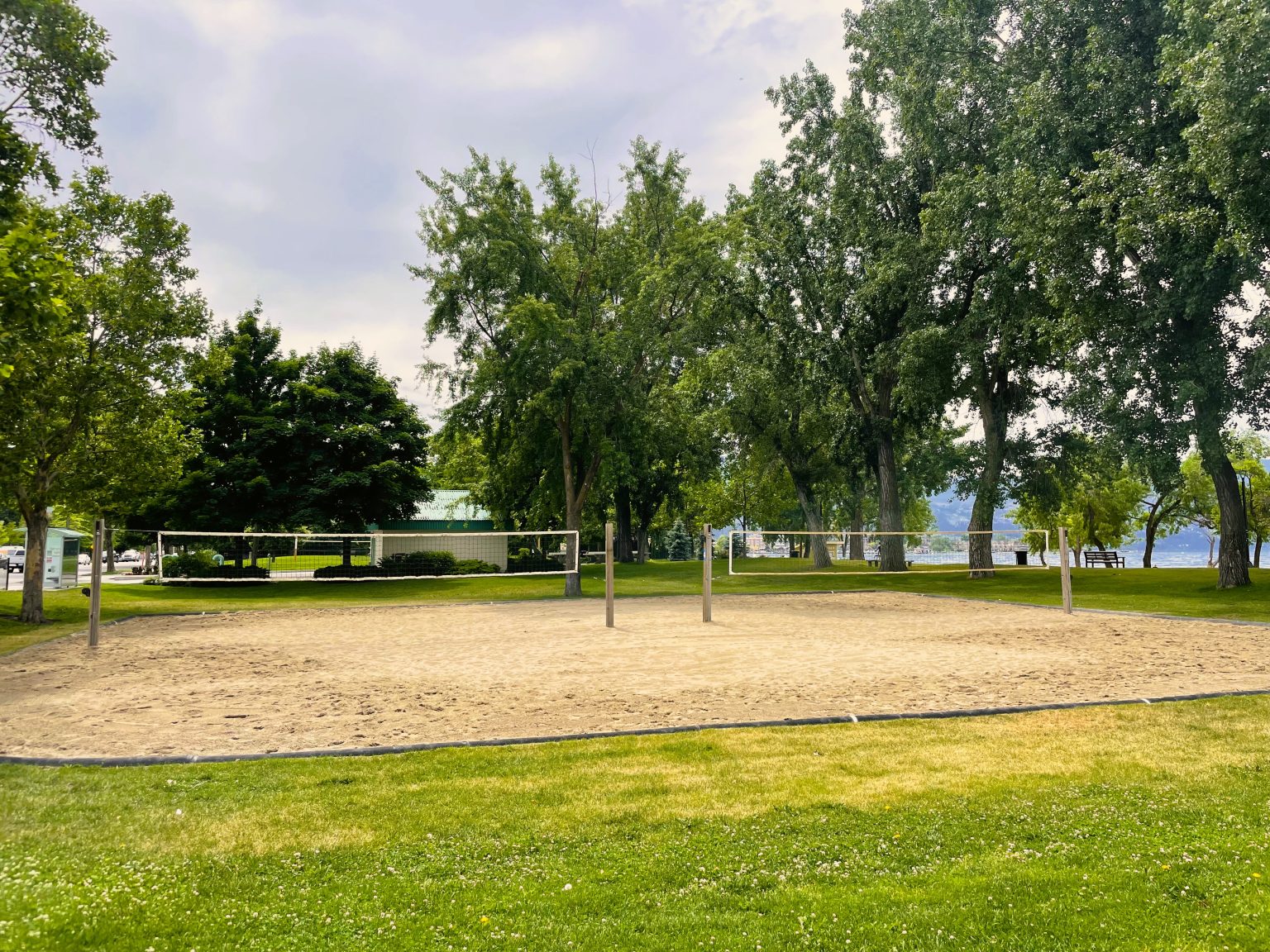 And now No. 9 on the list is *drumroll please*… 
Knox Mountain
This is no surprise. This would have been an incomplete list had Knox Mountain been excluded. Mountains and Kelowna are one and the same, so if that is your cup of tea, then hiking this beautiful mountain is for you. If you're feeling ambitious, you could hike up Apex trail from the bottom of the mountain. If you want something more leisurely, you could either drive up to the first viewpoint, or walk Paul's Tomb, which is a longer stroll but relatively flat. Here is a link to the best trails in Knox Mountain Park!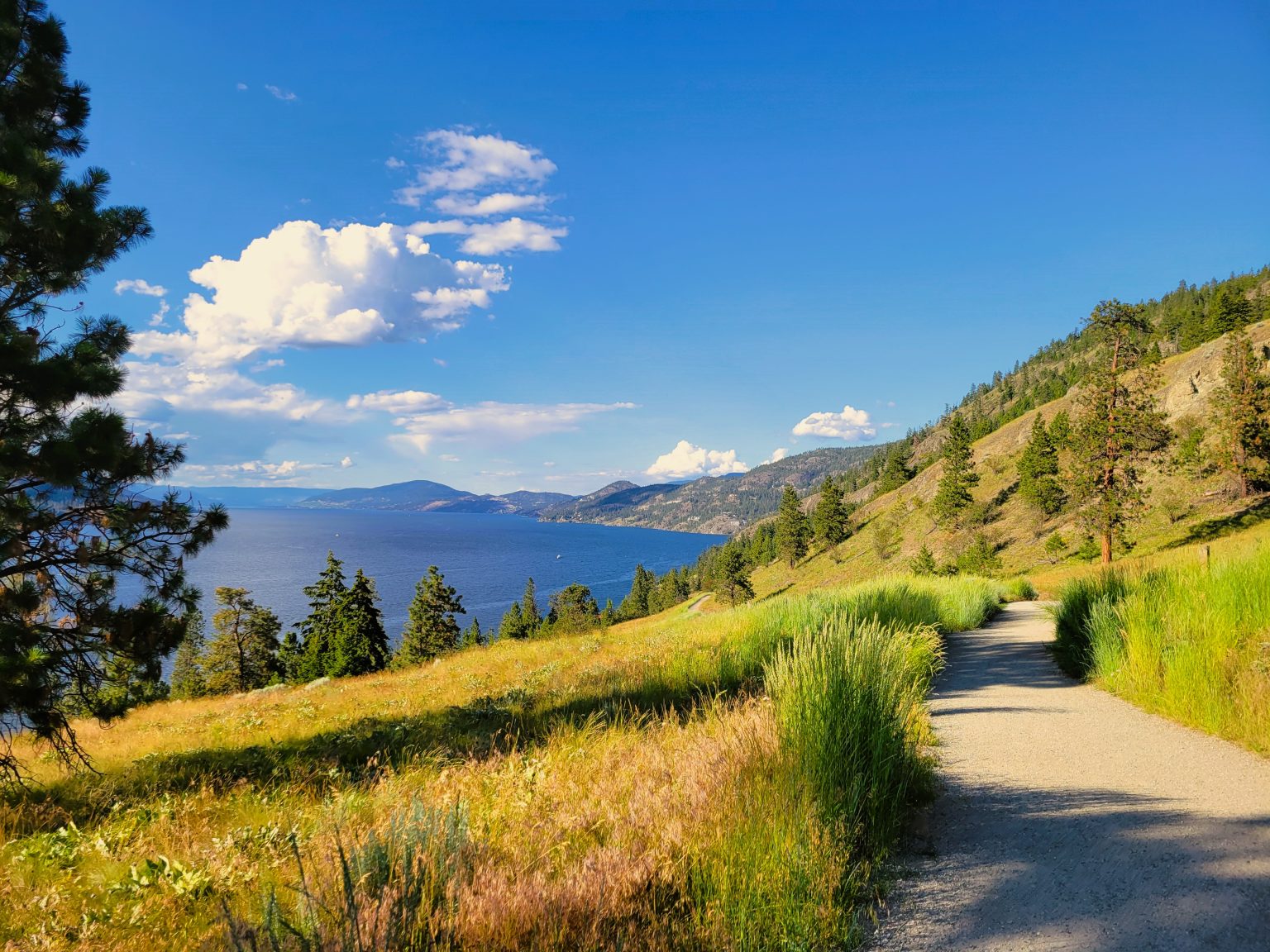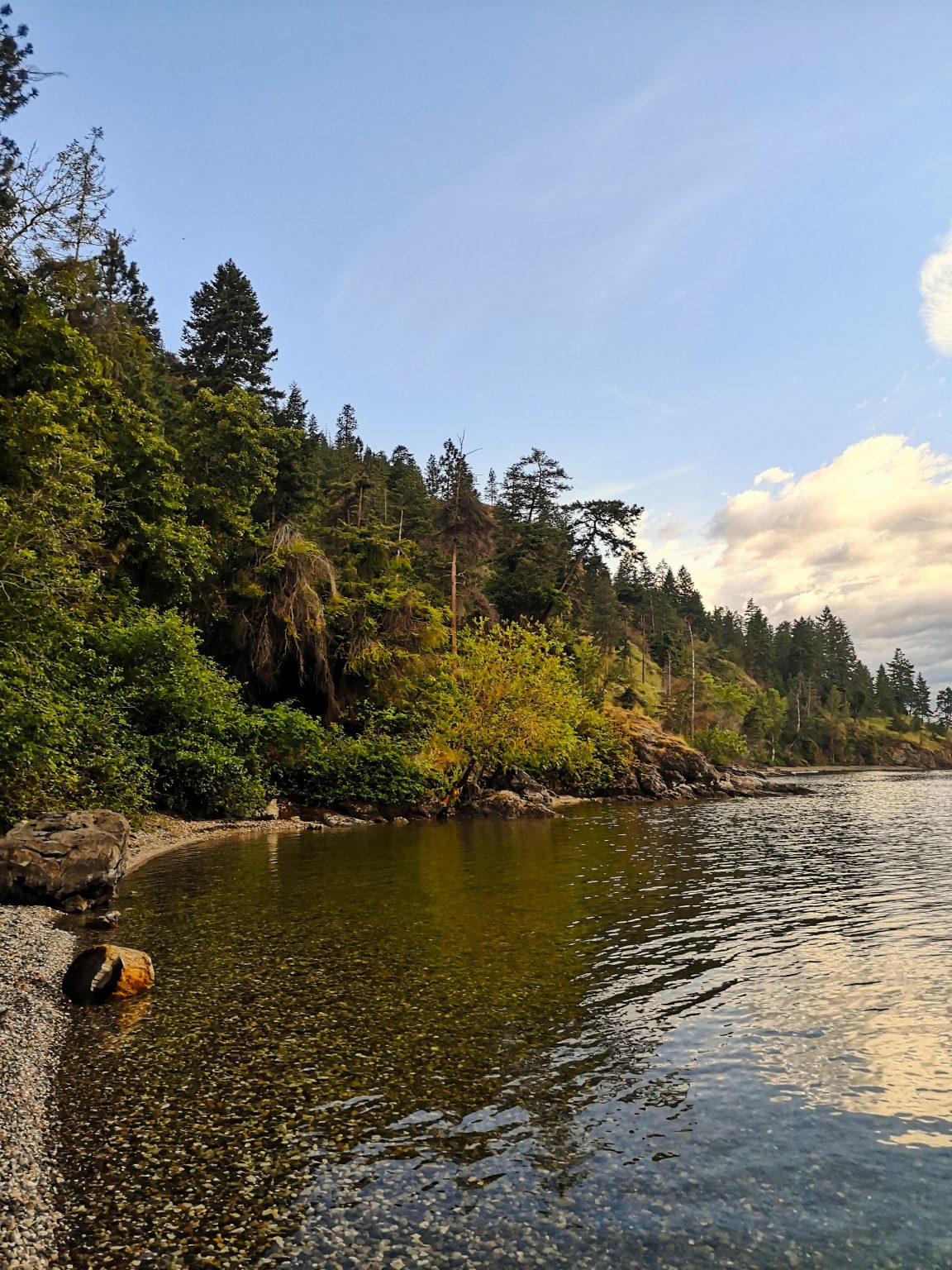 And so, folks, we've come to the end of this helpful list. I hope you had fun reading and adding stuff to do and places to explore to your summer bucket list! This should get you well on your way to having the best summer yet! Stay safe! 
When you do go to any of these places, don't forget to tag us @ubcostudents on Instagram! Have fun exploring the town! 
---


ABOUT THE AUTHOR
Kikiola Ojuko is a first-year international student from Nigeria studying Computer Science. She enjoys making new food, scrolling on Pinterest, and dancing her heart out. She is a child of God, and she loves creating content that gladdens people's hearts and brings a smile to their faces 🙂