I know for myself personally, when it comes to school, I stress over the price. Tuition, books, classes, technology… there's a price for everything that gets me a degree. At the end of the day, I want to be able to enjoy myself outside of school without feeling the stress of it being costly. Here are my UBCO student discount hacks I feel others can benefit from.  
Use the campus' available partnerships
Oftentimes, the discounts are right under your nose! There are lots of partnerships between UBCO and local businesses that save you money. Since we are situated in a perfect place near ski resorts, the campus offers discounted student days with ski resorts to bring students to enjoy the mountain! On these days, it's only $115 for lift tickets, rentals, and transportation to the hill!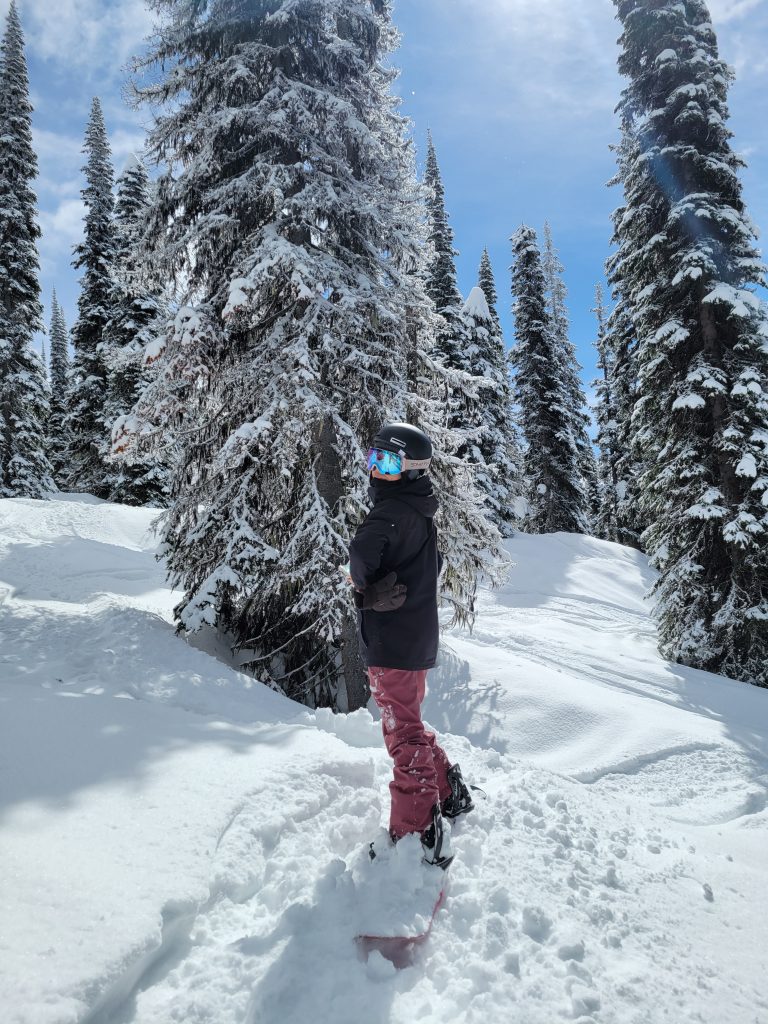 Another deal is Kelowna Rockets. Hockey tickets are only $20 if you pick them up at the Recreation Customer Service desk.
And going hand and hand with this, I present to you hack #2 
Check out UBCO's Recreation services
If you go and view @ubco_recreation on Instagram, you can see the many discounted prices offered for tons of different activities and events. My personal advice? If you are into lifting, yoga, dancing, recreational sports, etc., I would buy the student gym membership. They're only $160 and it saved me tons of money. To put it into perspective, my gym back home is $40 per month, leaving me paying almost $500 a year compared to the $160. Not only will this gym membership save you money, but they also gives you access to free classes such as yoga or spin classes which all can be extremely costly outside of campus. Yoga classes back home cost $40-50 PER CLASS, so this is such a great deal (not to mention the convenience of not needing to leave campus). 
In addition to on-campus classes, they also offer off-campus activities like rock climbing, boxing, curling, gymnastics, and more.
Get out of your room: clubs and more
The hardest part about University that I feel isn't talked enough about? You're surrounded by people yet sometimes feel so lonely.
It can be extremely hard to put ourselves out there, but at the end of the day, friends don't find you without a bit of effort. My advice is to utilize the free clubs or programs we have going on all over campus. If you keep your eyes up and ears open you will hear about so many different things going on that allow you to make friends and meet others. I often watch people brush these off as they feel they are lame, but I found that some of these activities are honestly really fun.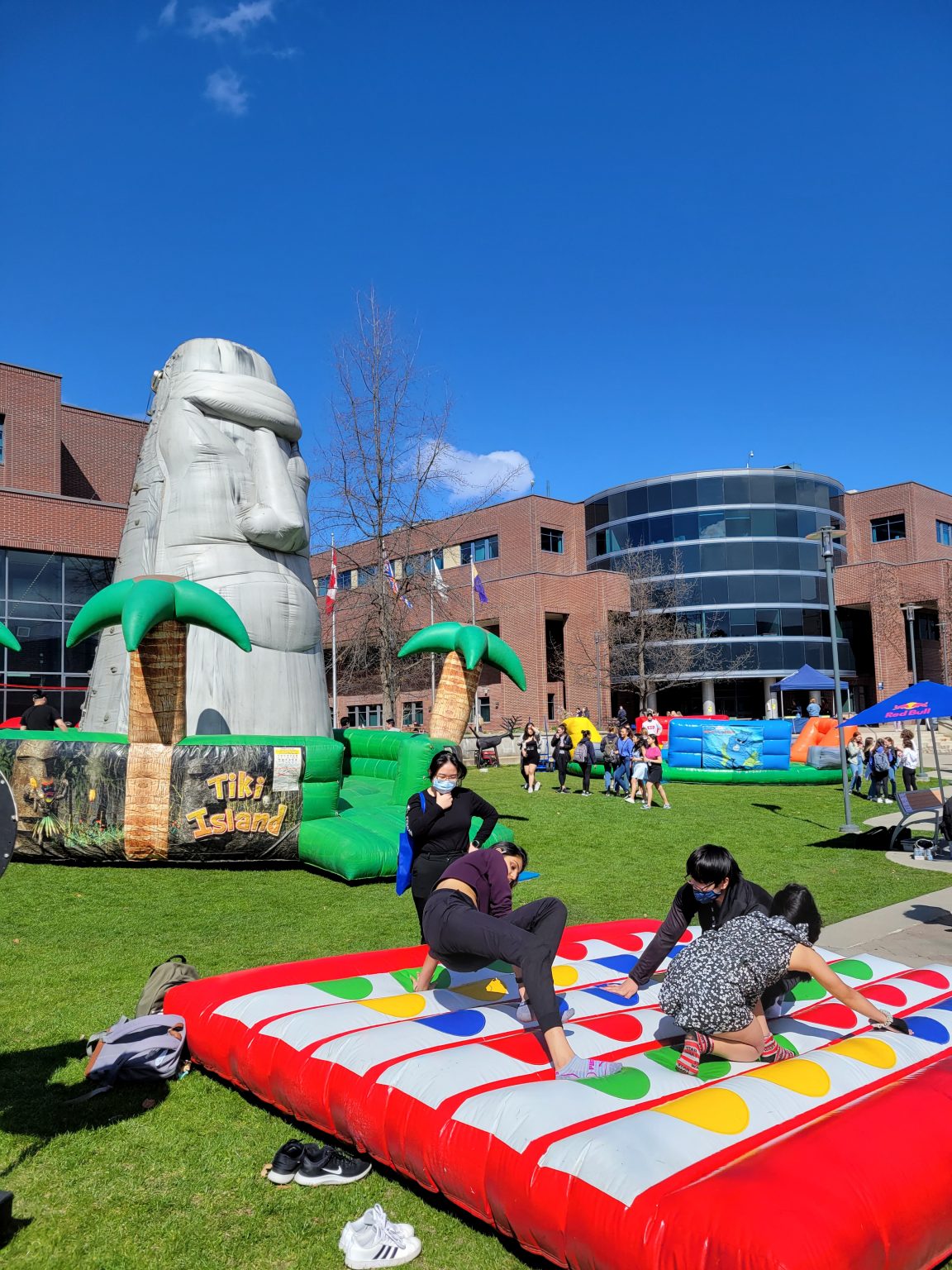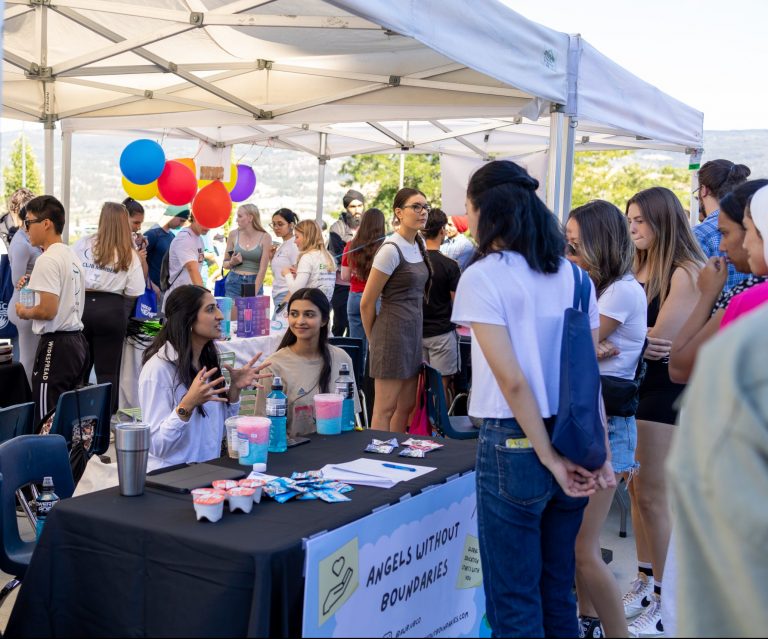 My recommendations: 
Look online at UBCO's clubs!

There are so many groups of like-minded students (looking for people like you to join). Whether you're looking for something based on identity or culture, interests/hobbies, academics, professional development, or something else, there are dozens of clubs and student associations on campus.

If you live in residence, your RAs put so much work into the activities they plan for you. Go enjoy yourself and show them thanks by attending!

Play the games or join in the events like beer gardens, carnivals, or even B.A.R.K. on campus

 
Work with UBCO
UBCO is amazing for giving opportunities to allow students to make money. I have worked three jobs with them, two during the school year. Sometimes the jobs are as easy as making content (like I'm doing right now!) or working in a clinic. This allowed me to have pocket money on the side while still being able to work around my school schedule. The careers are designed to work around students' schedules and are flexible in the hours and times. This is my favorite hack because it allows me to relax and have spending money on the side to enjoy life!  
My Recommendation: Look at the Student Job Board to find a job.
Pro tip: lots of jobs are posted in February and March for the summer or upcoming school year! 
---
ABOUT THE AUTHOR
Bailey Burke is a second-year nursing student from Chilliwack, BC.  She loves connecting with other students and trying to help them make the most of their student experience. She's passionate about fitness, mental health, and community. Fun fact about Bailey: she played softball for 13 years. If you see Bailey around campus, feel free to say hi!