Archives by date
You are browsing the site archives by date.
By guest contributor on November 16, 2022
I know for myself personally, when it comes to school, I stress over the price. Tuition, books, classes, technology… there's a price for everything that gets me a degree. At the end of the day, I want to be able to enjoy myself outside of school without feeling the stress of it being costly. Here […]
Posted in UBCO Life | Tagged budget, student discounts, student life | Leave a response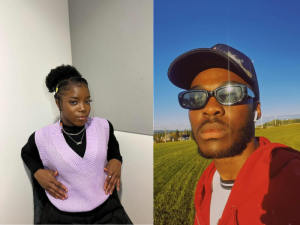 By guest contributor on November 14, 2022
As a creator in the UBCO community, I think it's only right to highlight some of the creatives who have been using their own mediums to make helpful and inspiring content. These people have found their niches and used them to connect with people in impactful ways. Check them out to see their impressive work and get some ideas!  
Posted in UBCO Life | Tagged content creators, creatives, creators | Leave a response