Canadian winters can be a defining experience of your university degree at UBCO. Here in Kelowna, we generally have mild winters with temperatures that don't go below -15°C. That means that for most of the winter, we can enjoy the snow and winter aesthetic without turning into icicles. If you want to fully experience the wonder that is the Canadian winter, add one of these activities to your winter bucket list. 
Try out a winter sport
Sports on Ice
Canada has so many awesome winter sports to try out! There's skating downtown right by the lake. Hint: if you're going with a group of friends, go down in the evening and check out the aesthetic lighting at Stuart Park. Rec will also be running a Skating Night at Stuart Park on March 8. 
If you've skated before and want to try Canada's winter sport (hockey), some rinks in Kelowna offer gear rentals so you can try it out. Helmets are highly, HIGHLY recommended. Keep in mind that most of Kelowna's lakes and ponds don't freeze well enough to skate on, so check out this webpage to find your closest rink: Skating Rinks – Okanagan Family Fun. 

Tobogganing (is this really a sport? IMHO, yes)
For my athletically challenged people, sledding is an awesome way to get out and enjoy the snow and winter weather without being sore the next day (unless you wipe out into a soccer post…been there). Just find a big hill, grab a toboggan (flying saucers are my favourite) and some friends, and get out there. Bonus points if you all cozy up around a fire or heater with some hot chocolate when you're done. 
Sports for January and beyond
If you want to keep up your winter spirit after the break, Rec offers lots of winter sports like Student Day at Big White on January 29 or SilverStar on February 6, or an Adventure Day at Big White on March 5. They also offer cross-country skiing at Telemark and Sovereign, which runs on a variety of dates between January and March. There are tons of students clubs, like Varsity Outdoors Club Okanagan or Mountain Riders, with outdoor adventures planned. 
Not into outdoorsy sports? Rec is hosting a Curling open house on January 16 so you can try it out, and if you like it, you can register a team in the Curling Bonspiel on February 13.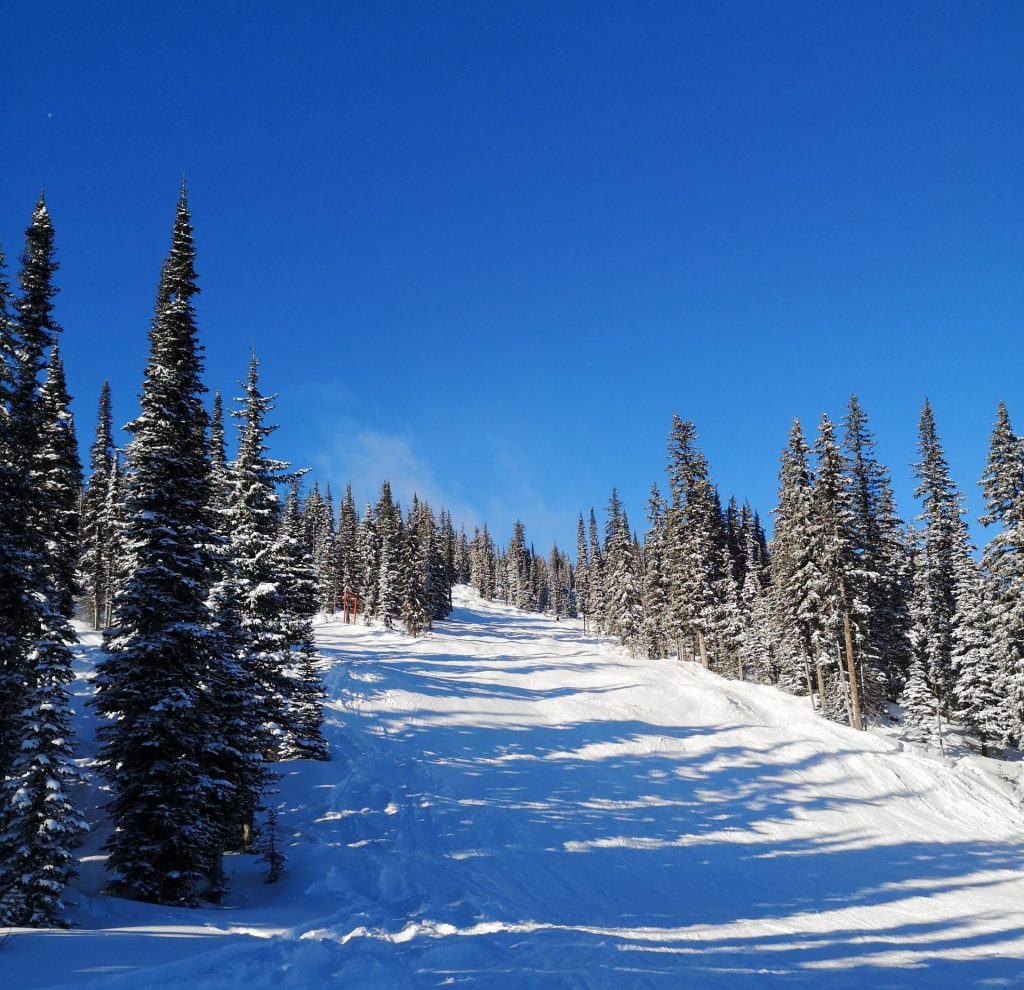 Freeze your butt off…the right way
Snow is easily the coolest part of winter, so make sure you get out there and enjoy it! Key winter activities include building snowmen, having snowball fights, and generally just getting out to enjoy the winter wonderland. If you're feeling adventurous and want to try something a bit more extreme, you could try making your own maple taffy (only do this if you have access to CLEAN fresh snow). Or if you really enjoy the thrill of the cold, you could participate in Kelowna's Polar Bear Dip. 
Connect at a cozy café
The best part of winter break is having free time. Don't spend it sitting alone in your room. Set up a coffee date with a friend or just get out there by yourself. Solitary tasks like reading or drawing can also be done from your favourite café and give you the chance to connect indirectly. I don't know about anyone else, but sitting in a coffee shop where everyone is doing their own thing helps me recenter myself and recharge. Residence Life is also holding drop-in winter break activities every night between December 24 and January 7 in the Nechako Gathering Room from 7–9 p.m.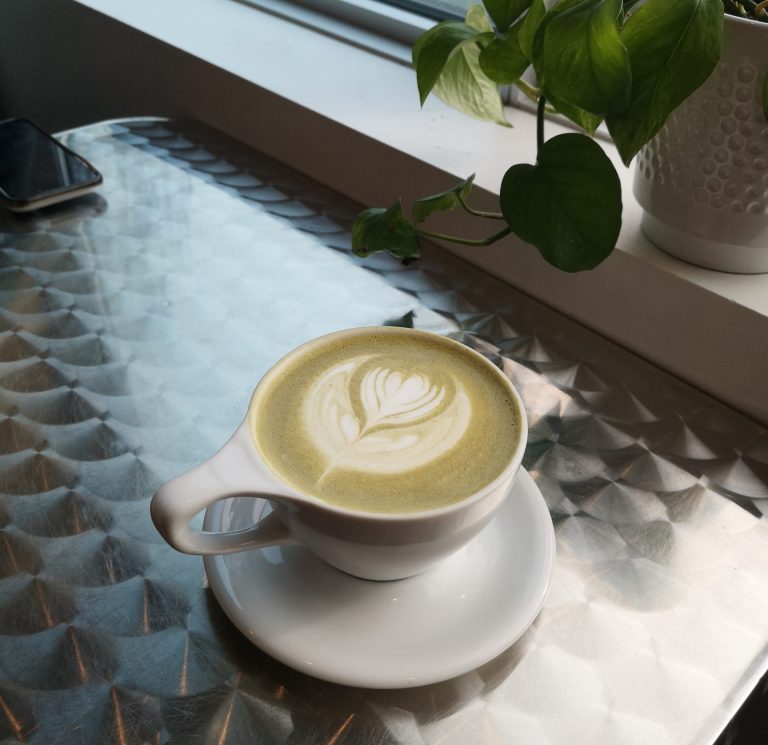 It's easy to feel isolated around the holidays, so make sure you take the time to take care of your mental health. Don't be afraid to take advantage of UBCO's mental health resources, like the 24/7 Student Assistance Program (which is basically like the online counselling service, BetterHelp, but free!). You can also reach out to the Third Space Charity chapter that operates on the ground floor of UNC. 
 I challenge you to try at least one thing from this list and tell us how it goes. You can comment your adventure down below, or tag us in your social media posts @ubcostudents. Winter only lasts for five months in Kelowna, so you'd better get out there and enjoy it! 
---
About the author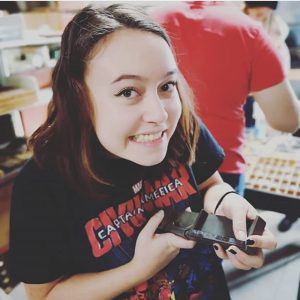 Sarah Kloos is a transfer student from Okanagan College. She's a Creative Writing major, a collector of cool rocks, and a lover of novels. While she's still not 100% sure what she's going to be when she grows up, she's okay with that. For now, she's learning everything she can from her co-op work term, and loving every minute of it.