6:08 am – I'm exhausted. Why didn't I get to sleep earlier last night? 
9:24 am – Finally start the coding project I told myself I was gonna start yesterday. 
11:12 am – A 10-minute break wouldn't hurt… 
11:52 am – Dozens of TikTok edits of Pride and Prejudice (2005) later, I get back to coding. 
1:21 pm – @#$%! I need to start my essay draft. Completely forgot it was due today. 
3:26 pm – Submitted, but just barely. And now class is in 10 minutes. I didn't even get a chance to grab lunch. 
5:00 pm – Last class of the day and it looks like it's already 10 pm outside. It's getting hard to focus. 
8:02 pm – That class was rough. Going home now; waiting in the dark for the bus. 
8:21 pm – Listening to my Phoebe Bridgers playlist while I try to nap on the bus. Spoiler alert: I don't feel well-rested. 
9:11 pm – Finally home. Missed dinner and now I'm too tired to cook. Ketchup chips will have to do. 
9:47 pm –  I write a colour-coded to-do list and become overwhelmed by everything I need to do. I deserve a break. 
11:34 pm – Still on TikTok watching Kim and North videos when I have the stunning realization that this would be the perfect time to start watching Abbot Elementary. 
12:16 am – The show is so much better than I thought it would be. Gosh, maybe just one more episode since I have an 8 am class in the morning. 
2:32 am – Just finished half a season. Now, I begin to get existential and wonder: what is the point of it all (like I'm a philosophy major)? That's usually my sign to finally go to bed.  
Does this ever happen to you? If so, my *professional* diagnosis is that you are suffering from Revenge Bedtime Procrastination. Don't worry, I've accepted that I, too, am a raging revenge bedtime procrastinator. Let's get ourselves together, shall we?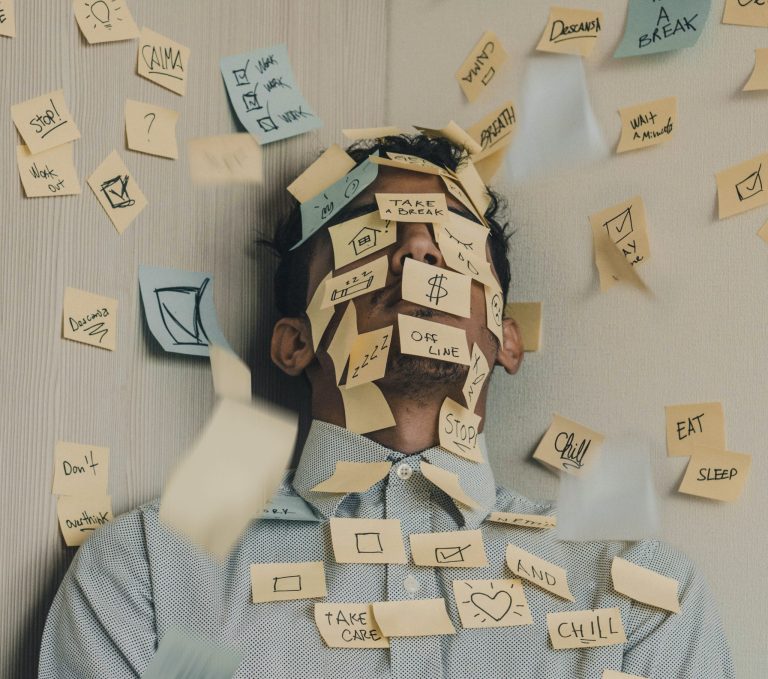 What is revenge bedtime procrastination? 
It's actually a pretty common experience for people in high-stress and time-consuming roles (ie. us). Revenge bedtime procrastination is the habit of squeezing in a few hours of entertainment instead of getting sufficient sleep. Maybe you're feeling burnt out, and have no time for yourself, and this is the only chance you have for some me-time. Trust me, I get it. 
Why is it bad? 
I'm not going to pretend that this is the healthiest of behaviours, so here's the truth. 
Can cause daytime sleepiness, harming our productivity.

 

Impairs thinking, memory, and decision-making.

 

Can worsen mental health conditions like anxiety and depression.

 

Degrades physical health, eroding immune function and can lead to long-term health problems.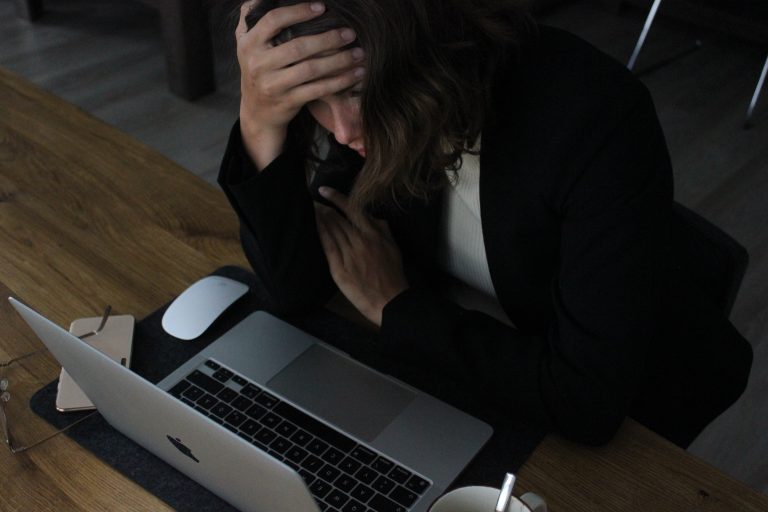 Top Tips 
Worry not, dear friend. There is light at the end of the tunnel, and we can be on our healing journey together. Here are some ways to combat these negative effects  
Set boundaries between home, work, and school

.

Try developing a stable evening routine (maybe journalling, reading, or cleaning your space)

 

Avoid electronics half an hour before bedtime

.

 

 

Maintain a consistent and realistic sleep schedule that, most importantly, works for you

. 

 
The truth is, it's a hard habit to break, and there is absolutely no shame in experiencing this. However, there are ways that we can avoid revenge bedtime procrastination and take care of ourselves, especially during exam season.  
---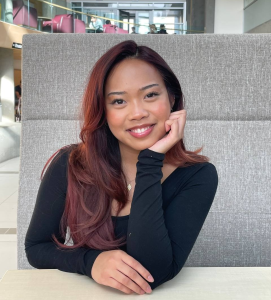 ABOUT THE AUTHOR
Mia Mendoza is a transfer student in her first year of the Media Studies program and loves telling stories. She really enjoys personality tests, anything to do with pop culture, and trying new foods! Her favourite thing to do in Kelowna is taking long walks on the beach and buying overpriced coffee  <3