Oftentimes small misfortunes are enough to instantly ruin the vibe and can distract from whatever it is you were focused on before. I've compiled a list of three unfortunate events and presented solutions that can help you be resilient the next time you experience something similar.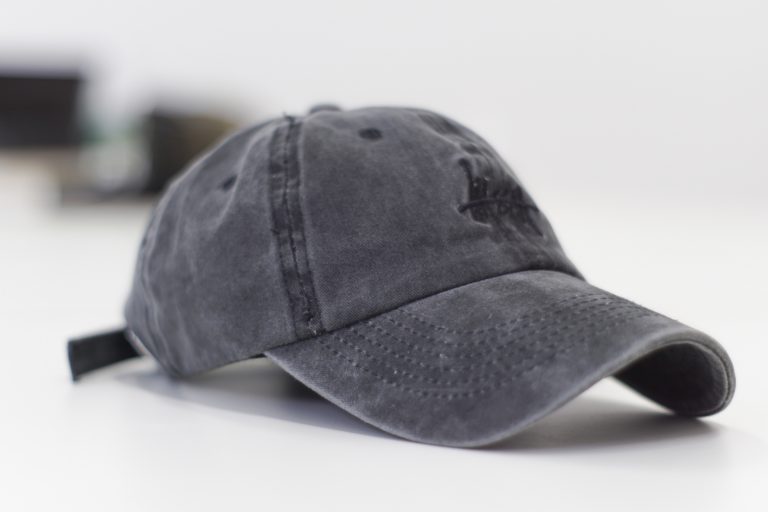 Event 1: The Lost Hat
It's a beautiful Friday morning and you're walking through campus with a pep in your step, both because the weekend has arrived, and because you're feeling extra dapper in your new favourite hat. Some would say it's only a hat, but to you this assumption is a blatant violation. What they don't realize is that this hat deflects much more than the sun's UV rays. It shields you from the professor's passive aggressive response to your admittedly useless question. It also hides the instinctive eye roll you do after hearing someone whine about their 89%. To quote Wizkid, with this hat "bad energy stay far away".
But then something unfortunate happens. You're at a Heat basketball game, the national anthem is playing and you take it off for a second. Before you know it, you're at H lot about to head home when a cool breeze brushes the back of your newly shaven head, at which point you realize that you're hatless and vulnerable.
Immediately you recognize that there's a ton of people on campus and anyone in their right mind who found your hat would take it, but there's no time for pessimism. You need your hat, and your hat needs you.  
Remedy: If you've lost something on campus the first thing to do is to act fast and retrace your steps. In this scenario, the first place to check would be the Front Desk at the gym which has a temporary lost and found. All lost items are eventually transferred to the official Lost and Found at the SUO Used Bookstore in UNC 103. If retracing your steps doesn't work, check there.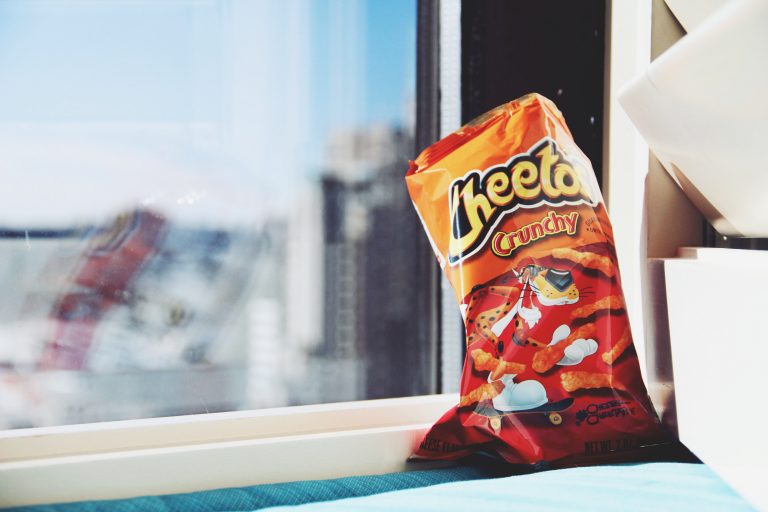 Event 2: Flamin' Hot Cheetos: No Way Home
It's 5:00 pm. You've just had class for three hours straight and you haven't had a bite to eat since breakfast. Understandably, you're dangerously hungry and need something to bring you back to life. At this stage everything including the chicken food truck seems appetizing, but you remember that you're vegetarian and you also have leftovers at home. Realizing that your bus arrives in 10 minutes, you decide that a snack from the vending machine will be enough to hold you. There are enough options, but today the Flamin' Hot Cheetos are the obvious choice. Anticipating the cheesy flavour, you pay and wait for the goods to drop. Unfortunately, the universe has decided that it's your unlucky day, and the Cheetos get stuck in the machine. With everything else that's going on, this feels like the last straw. What can you do?
Remedy: You may be feeling desperate, but please don't try to tip the vending machine over. You could injure yourself or a bystander in the process. With your lack of energy, you also risk not being able to tip it and embarrassing yourself as onlookers you try. Yelling at it won't help either. First, try pushing the flap where you would've collected the snack and let it slam shut. The movement of air could help your snack escape. If this doesn't work, you should check the machine for a help number. You may find a refund or some sort of closure in this way.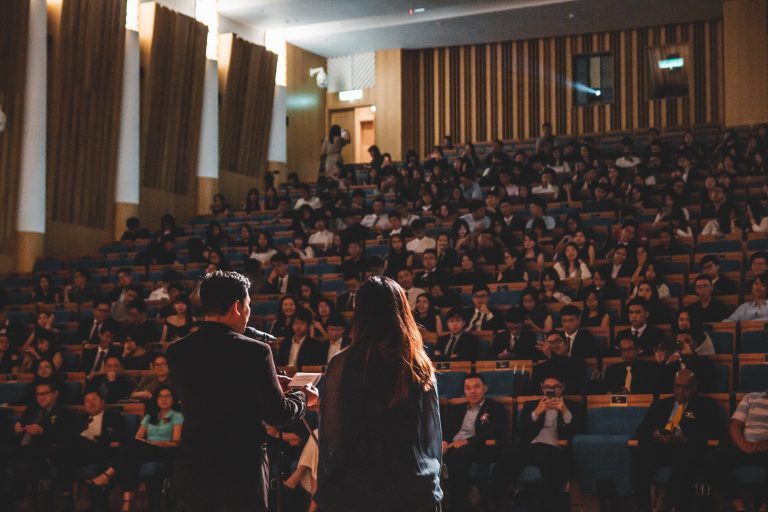 Event 3: A

Freshman's

Worst Nightmare
A sharp and exasperating sound forces your right eyelid to flutter open, and soon after the left reluctantly follows. It's morning again and you have to get ready for that dreaded 8 am. You don't particularly love Philosophy, but the lecture is only 50 minutes and so you muster the energy to get dressed and head out for class. It's only the second week of your freshman year and you're still forming your school routine. Instead of just screenshotting your schedule, you've been relying on your memory and it's worked for you so far. PHIL 111 is in ART 305. You're sure of it. You get there a little late, and the lecture has already started but it's no big deal. Except, something's off. The professor's voice is a little deeper than you remember, and the image on the projector is a plant cell, but this is philosophy not bio. Ahh, you've walked into the wrong class. What's worse is that as you sheepishly walk out, you notice people noticing that you've walked into the wrong class. In the moment, you wish you had tripped and broken your leg before making this grave mistake.   
Remedy: First and foremost, you just have to realize that it's not that deep. Most people in that room have done the exact same thing. Secondly and maybe most importantly, accept that you're overthinking and no one there is taking it as seriously as you. It's a genuine mistake, it happens. Lastly, use this as a reminder to be organized and save your schedule somewhere on your phone.  
Sadly, we live in a world where we often get roped up in unfortunate events. In the heat of the moment, it can be hard to keep a positive perspective. As difficult as it may be, do your best to remember that you can only do what's in your control and live with the results. Maybe one day you'll find it funny… or not, but at least it'll be in the past.  
---
ABOUT THE AUTHOR
Alvin Nganga is an International Student from Nairobi, Kenya. He's an international relations major and a lover of basketball and all things creative. As a summer content creator, he's looking to entertain and connect with the UBCO community. In the process he hopes to meet new people and have a lasting impact in whatever way he can.