The Okanagan is a beautiful place to live. I've been here for three summers, but I feel like I've never taken full advantage of all the things the Valley has to offer. This summer, that changes. Join me while I enjoy the heck out of some Okanagan summer activities. 
Splashing around in the water
Lakes
It's called Lake Country for a reason, people. There are so many great beaches that are only a short drive or bus ride away.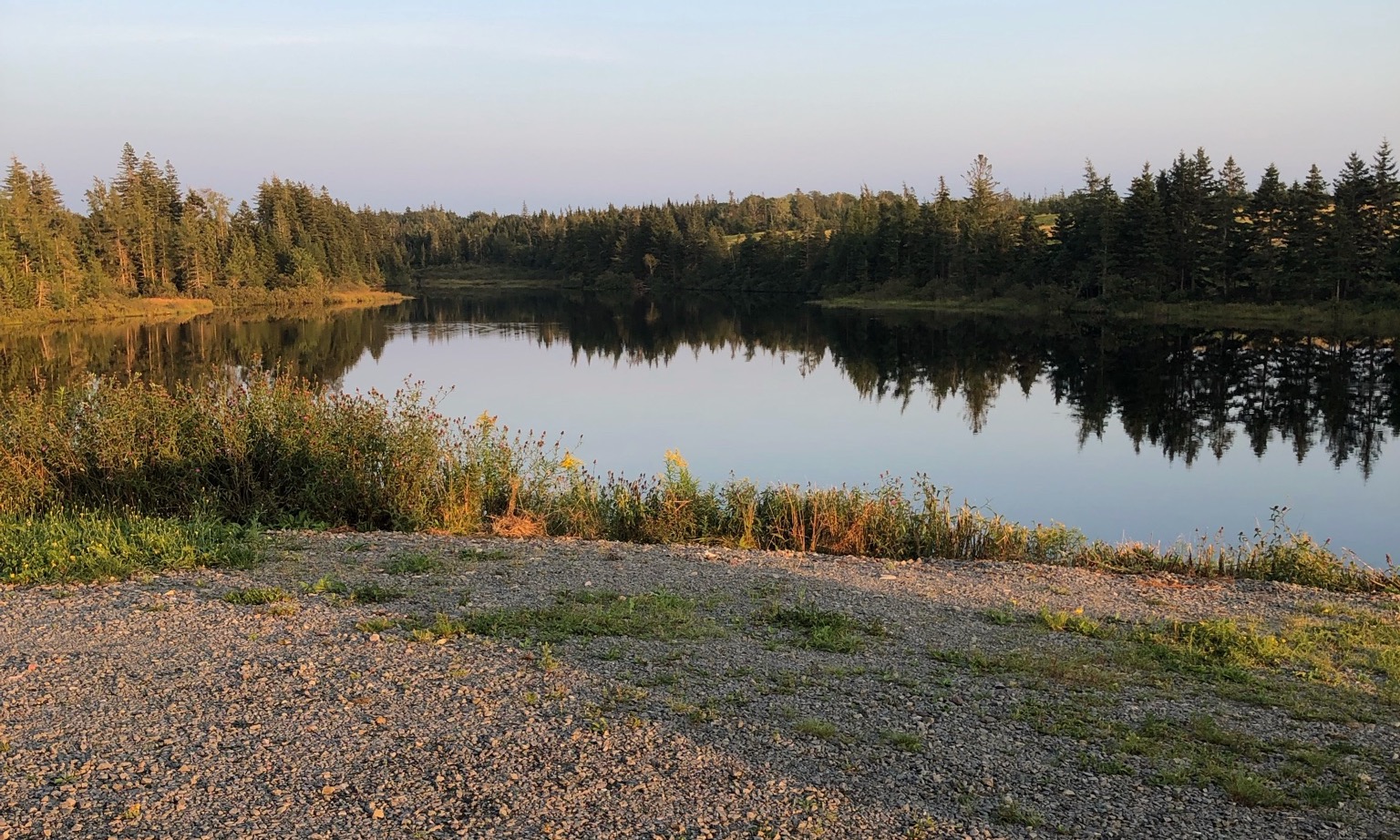 River
Did you know you can float down the Penticton channel? You can bring your own tube or rent one at Coyote Cruises. Grab your friends and some cold drinks and relax as you drift down nature's lazy river. It's a 3–4-hour float, so don't forget your sunscreen.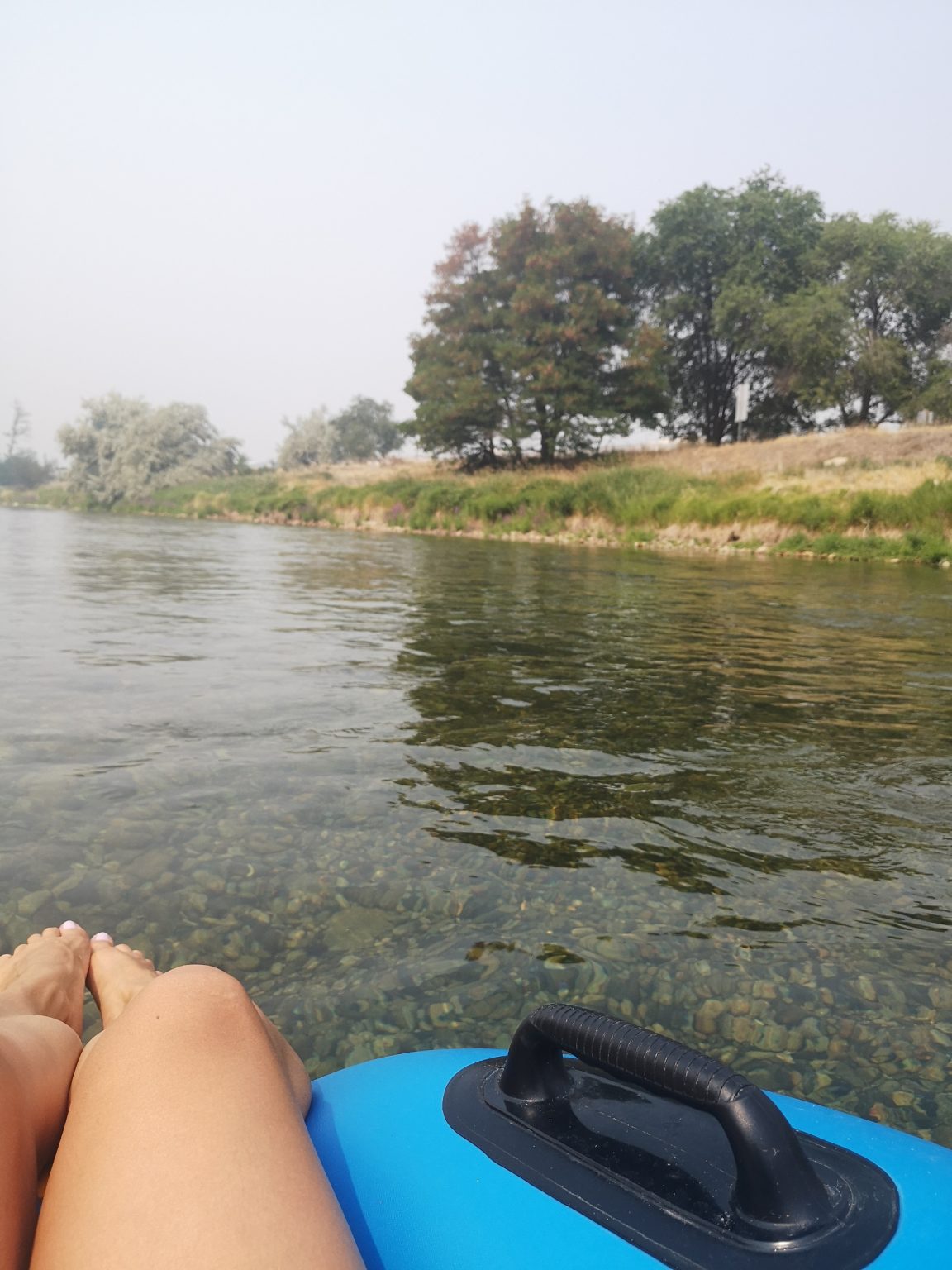 Getting reFRESHed
The Okanagan is famous for its beautiful u-pick orchards and vineyards, so make sure you try some out. 
Sarah's favourite wineries/cideries
The Hatch
I love the vibe of this place because it doesn't take itself too seriously, like some other wineries in the Okanagan. It's cute and kitschy and fun. 
Meadow Vista
I absolutely adore honey wines, and the ones at meadow vista are delicious (and the bottles are adorable!!). I want to try everything here. 
Soma Cidery
If you're more into ciders, try Soma. And if you're not a fan of ciders, you can hang out with alpacas. I'd call that a win-win.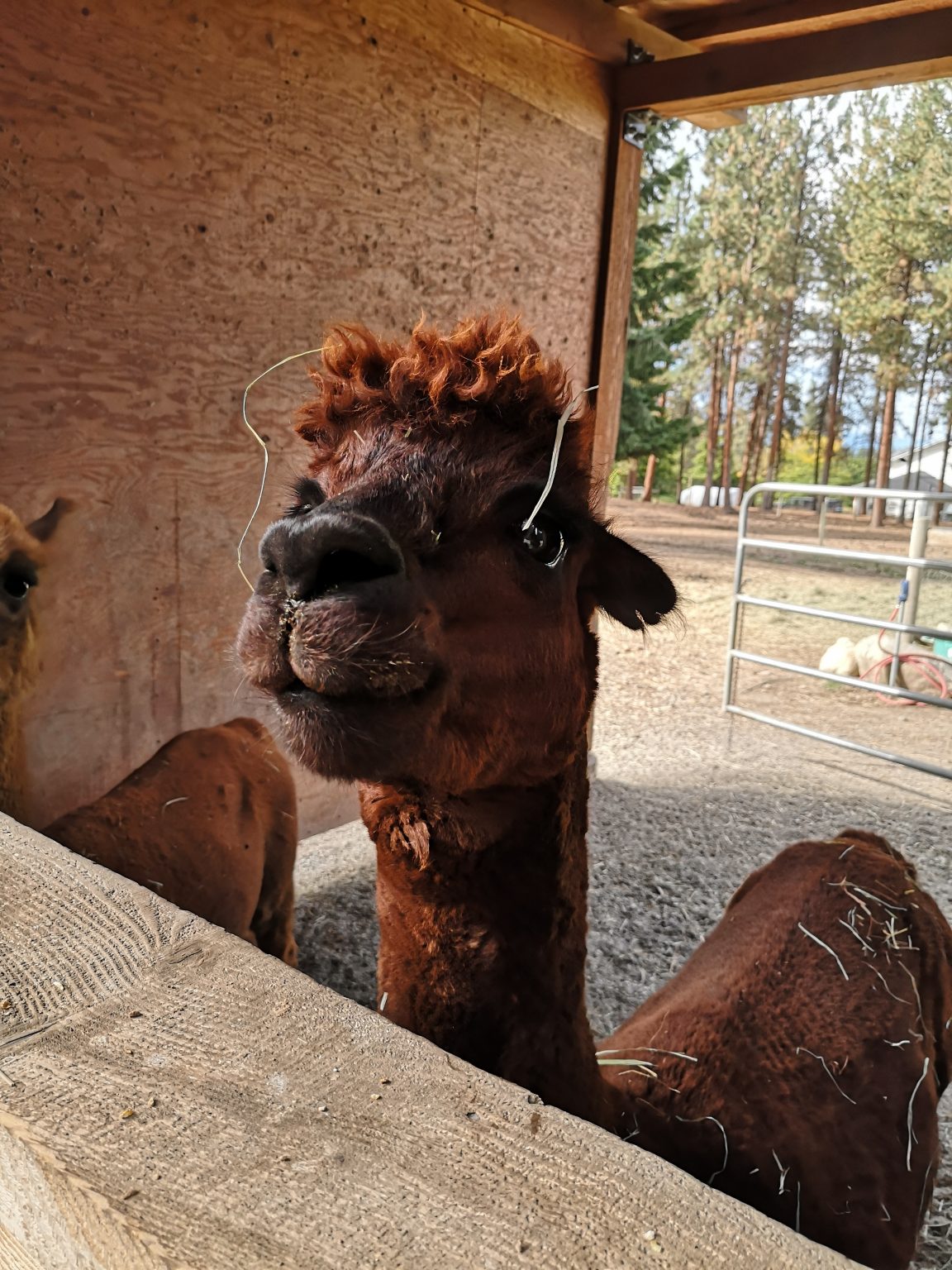 Fresh Okanagan Fruit
Fruit stands
These are all over the Okanagan, so find one you like and visit it whenever you feel like having fresh fruit. Getting a box of peaches and supporting a local business? Yes please. 
Farmers' markets
Yes, farmers' markets can be notoriously expensive, but you deserve a treat every once in a while. Plus farmers' markets make great low-stress meetups with new friends, so grab your cutest tote bag and get out there. 
Doing summer sports
Pickleball
Okay, I know I sound like a grandma, but as someone who can't really play tennis, I really enjoy pickleball. I play in the evenings when it's not so warm, and it's a great way to feed my health and my sense of healthy competition. 
Hiking
I find hiking to be one of the most satisfying ways to exercise. You can go at your own pace, it's a great excuse to eat trail mix, and the view from the top makes you feel super accomplished.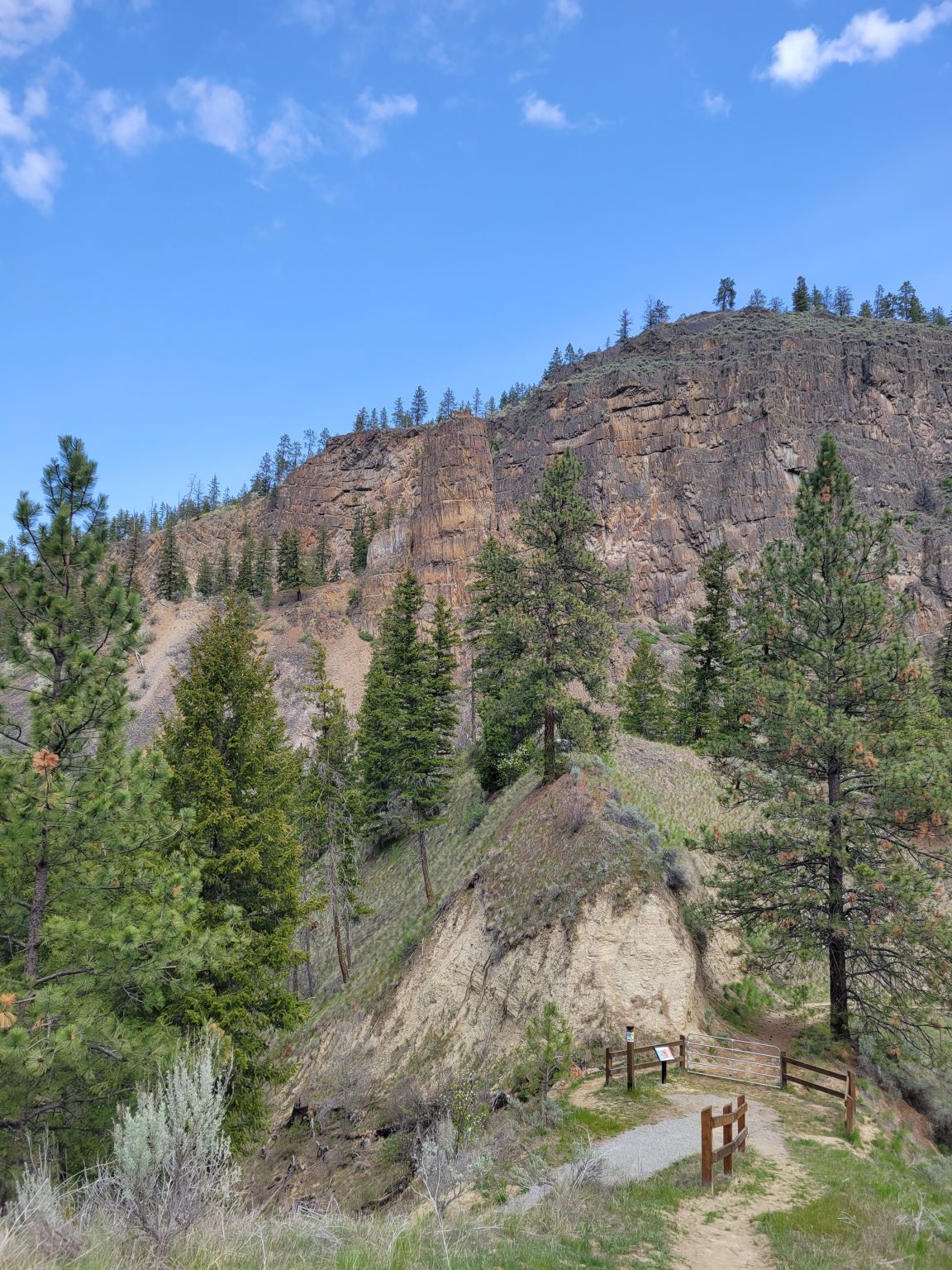 Drop-in volleyball and basketball
If you head down to City Park, you can always find people playing basketball on the courts or beach volleyball. Grab a couple of friends and a ball and play together. When you're done you can jump in the lake to cool down. 
Cooling down with a frozen treat
Parlour Ice Cream
This well-beloved shop downtown has a variety of flavours of hand-crafted ice creams and vegan options. Whether you prefer yours in a cup, a waffle cone, or a pint, Parlour has you covered. 
QB Gelato
If gelato is more your style, you can't go wrong with QB gelato. They have a variety of flavours of gelato, as well as desserts, cakes, and even frozen pizzas.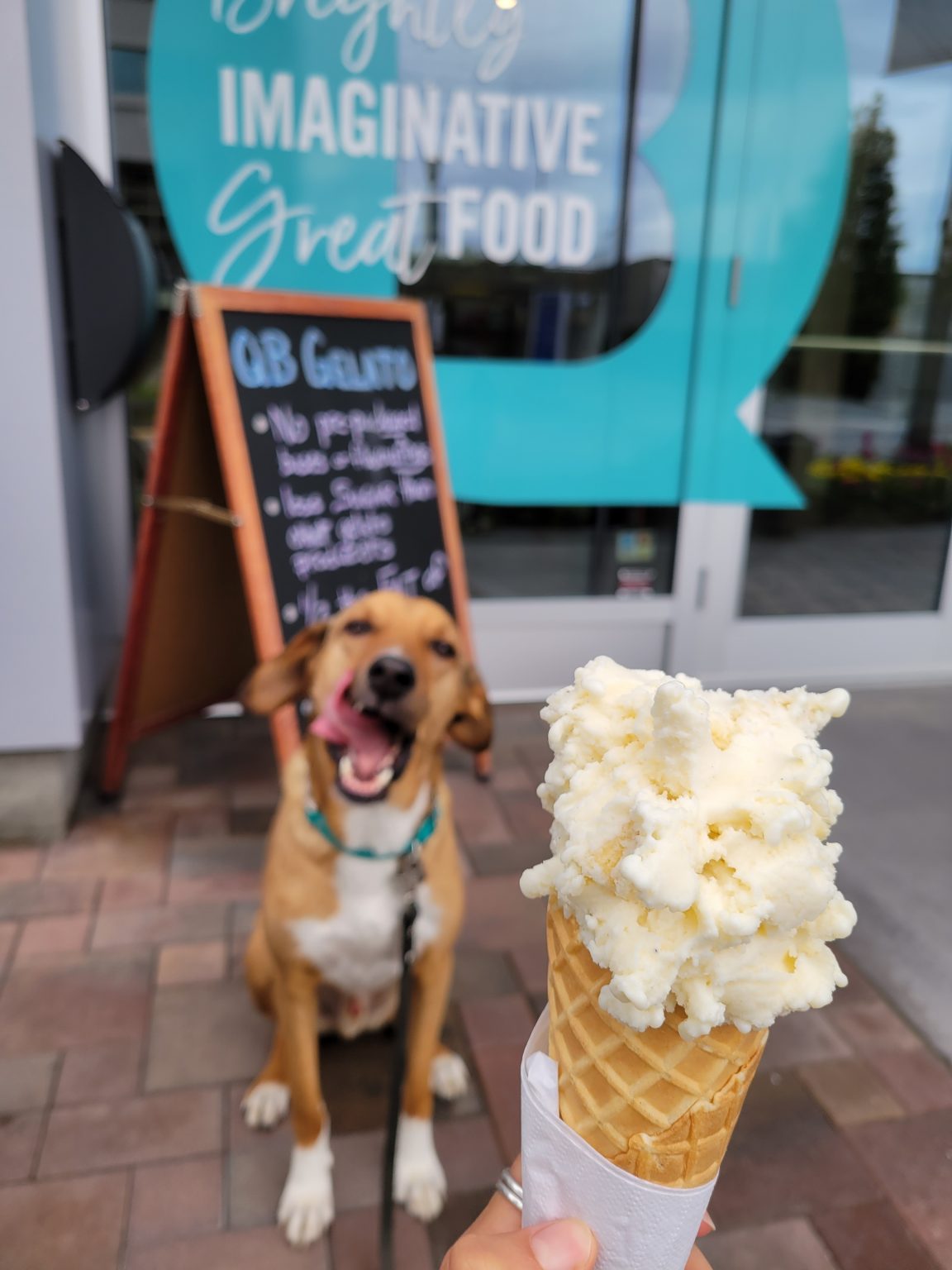 Soak in some local art
Kelowna Art Gallery
Located downtown, this is the most well-known gallery in Kelowna. It has five exhibitions, but they change often, so you can keep coming back for more all summer. 
The Alternator
This gallery in the Rotary Centre for the Arts shows alternative art. I'm not always sure I "get it", but I love trying to puzzle out the artist's intentions. 
That's it!
What are your favourite Okanagan summer activities? Have I missed any essential elements of the Okanagan experience (don't say wildfires)? Let me know in the comments. 
---
About the author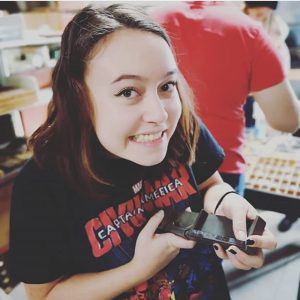 Sarah Kloos is a transfer student from Okanagan College. She's a Creative Writing major, a collector of cool rocks, and a lover of novels. While she's still not 100% sure what she's going to be when she grows up, she's okay with that. For now, she's learning everything she can from her Work Study experience and loving every minute of it.