You know that feeling when you're scrolling through Instagram, and you want to get up and do something, but you don't know what that something is? I am so sick of that feeling that I made a list of things you can do when you're sick of social media. 
Journal
Journaling can be a therapeutic and reflective process, so try it out next time you're bored. If you don't know what to write about, you can always look up some prompts before you start! 
Here are some options to get you started: 
Make a list: list what made you happy this week, or list your favourite books or movies

 

Write a letter: write a letter to someone, or write to your past or future self

 

Just write to release: Write about your day, or whatever comes to your mind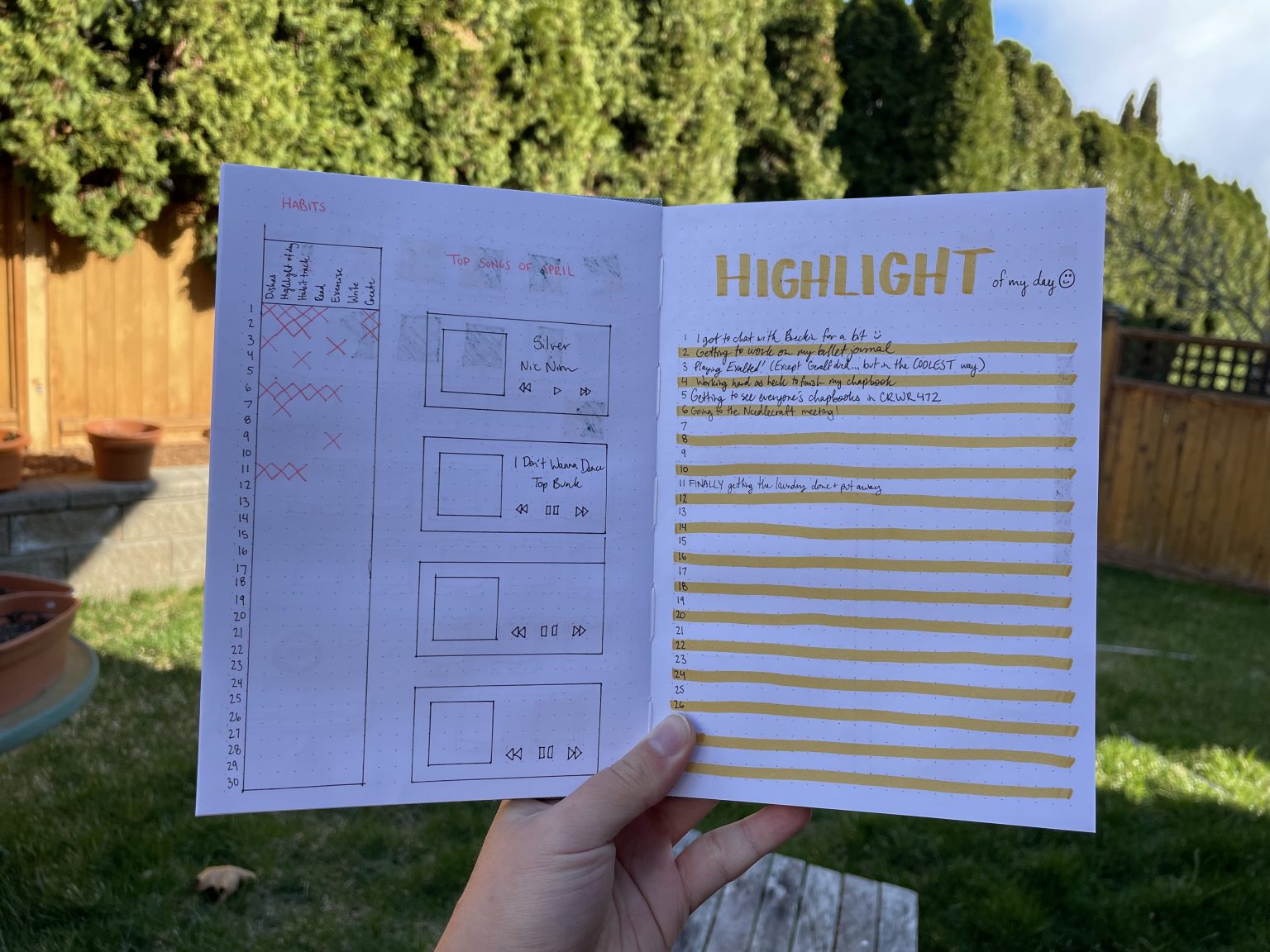 Exercise
This can involve taking a walk around your neighbourhood, doing a workout, dancing around your kitchen, or even just having a good stretch. Getting your body moving is a great way to bust your boredom and boost your mood. 
Play a game (with a friend or by yourself)
Grab a friend, dust off a board game (or your uno deck), and play a game. Just you? You can always grab a puzzle (jigsaw, crossword, sudoku, or any other kind you like) and put your thinking hat on. 

Try out a new recipe
Whether you're in the mood for TikTok-famous feta pasta, veggies with homemade hummus, or four-ingredient chocolate mousse, try making something new. There are tons of healthy and student-friendly recipes in the UBCO Cookbook. Or take it to the next screenless level and find a recipe from an old cookbook and try it out B. Dylan Hollis-style. 
Run an errand
Errands may feel like the opposite of a boredom buster, but don't they make you feel productive when you're done? You can also make running errands more fun by grabbing a friend and doing them together. 
Explore your neighbourhood
Take a walk around your neighbourhood and see what's out there. Look for cool architecture or nice yards. Try out the coffee shop around the corner. Be present.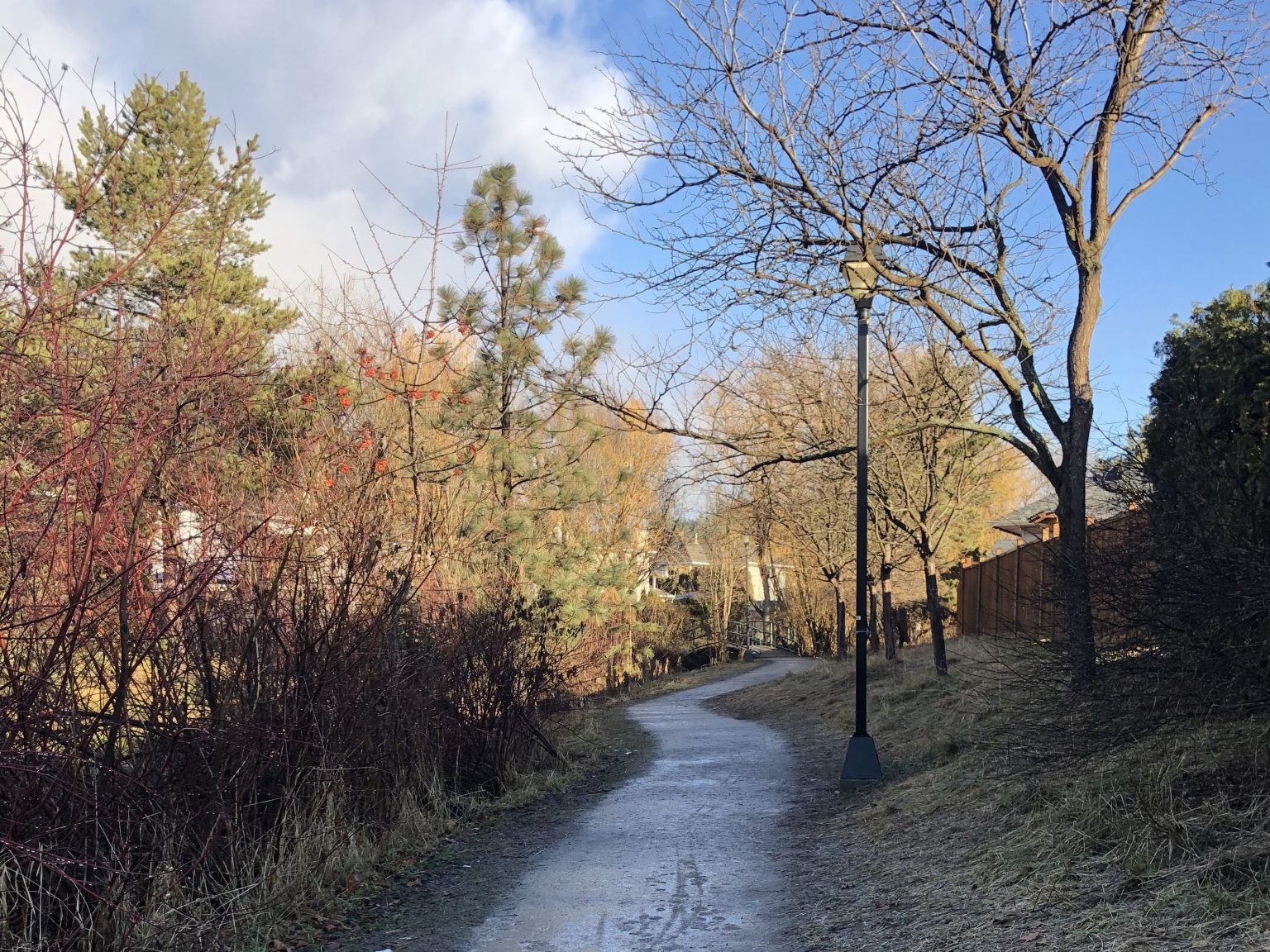 Learn something new
YouTube how-to videos are a great way to occupy yourself because there's so much variety. You could learn how to knit a beanie, fold an origami lotus, doodle a frog, or whatever your heart desires. Plus, at the end, you'll have a material thing that you can point to and say "I made that." 
Clean one thing
This doesn't have to be big. Start by organizing one drawer of your desk, wiping your counters, washing the dishes. If you start small, it won't feel as daunting, and you'll still feel productive when you're done. 
Take a power nap
You're a student, which means you could probably use more sleep in your life. Set an alarm for twenty minutes and get some much-needed shut-eye. A quick power nap will leave you feeling awake and refreshed to take on your afternoon. 
Get out there and bust your boredom! Let us know your favourite boredom buster in the comments. 
---
About the author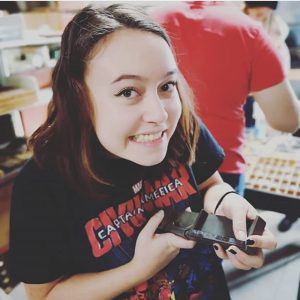 Sarah Kloos is a transfer student from Okanagan College. She's a Creative Writing major, a collector of cool rocks, and a lover of novels. While she's still not 100% sure what she's going to be when she grows up, she's okay with that. For now, she's learning everything she can from her Work Study experience and loving every minute of it.