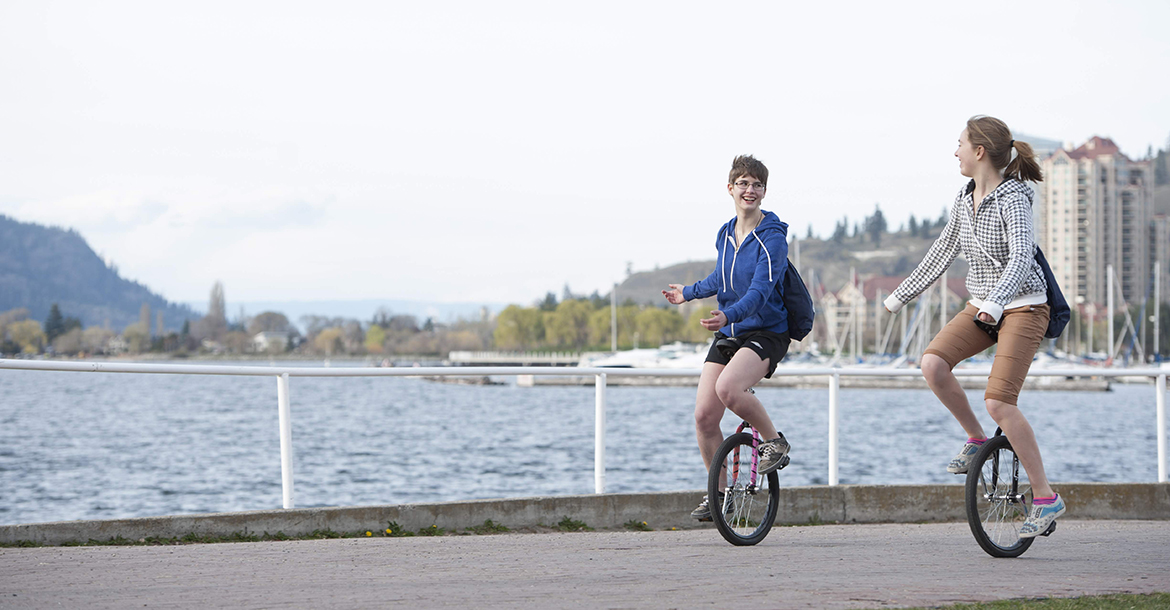 ---
A year of firsts, or how I learned to stop worrying and love university
---
This is the second instalment in a series of blog posts by second-year Arts student, Breckin Baillie. He shares his experience as a first-year at UBCO, and gives tips about making the most of your university experience. If you haven't done so yet, check out part one of Breckin's journey.
Hey everyone, my name's Breckin and I just finished my first year here at UBCO. If you had told me a year ago that this year at university would have been one of my best years ever, I definitely would not have believed you at all. University felt like my Everest: this big insurmountable obstacle that I was fairly certain would chew me up and spit me out.
Chances are that some of the incoming first-years reading this may feel the same way — nervous, uncomfortable, anxious. That's all normal, I promise, but there are ways to make the transition easier so you can make the most of your first year.
Here are some of the most important lessons I learned this year.
Lesson #2: Find time to unwind
You absolutely should not spend your first year at university completely shut away from the outside world. A really important aspect of you knowing yourself is knowing when you've reached your limit.
It's critical to take some time and de-stress and reframe your mind. There were several times throughout the year when I'd rewritten a paragraph for an essay twenty times over because it just wasn't working, or spent hours reading the same page over and over again and still not comprehending anything.
​It's okay to take a break from something and come back to it a bit later.​ There were times I really tried to force myself to finish stuff when I just was not in the right mindset to do it, and the quality of my work suffered as a result.
For loads of great ideas on how you can de-stress, check out the Wellness Centre: Online or try out a virtual fitness class from UBC Recreation.
Something as simple as going to get something to eat, taking a short walk to get some air, or talking to a friend will take your mind away from the block and allow you to come back to it fresh.
In the next instalment of this blog series, Breckin will talk about making friends in an uncertain environment. Check it out here: Lesson #3: making friends is a verb, and if you haven't read the first section, check it out here: part one.
---
Are you a student at UBC's Vancouver campus? Learn more about UBC Vancouver's Wellness Centre: Online and virtual fitness classes
---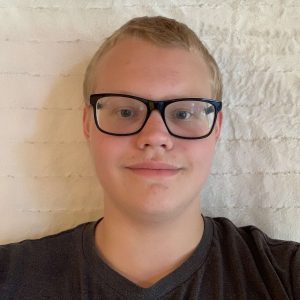 About the author
Breckin Baillie is an English major, an avid singer, and a lover of dogs. He is currently in his second year of UBCO's English program. He plans to continue his education past his undergraduate studies and eventually earn his PhD in English Literature, with an aspiration to one day become a university professor.